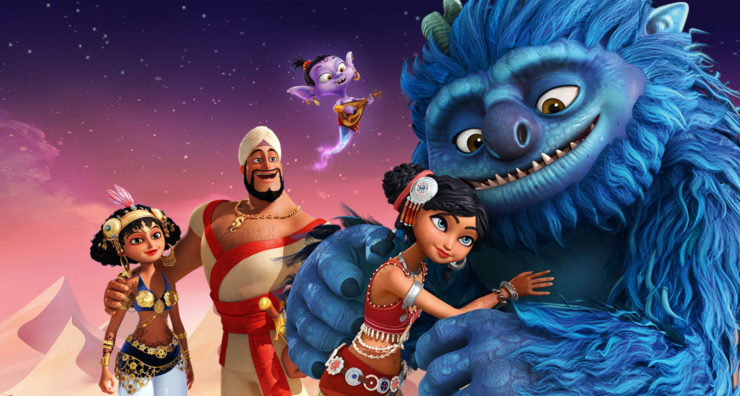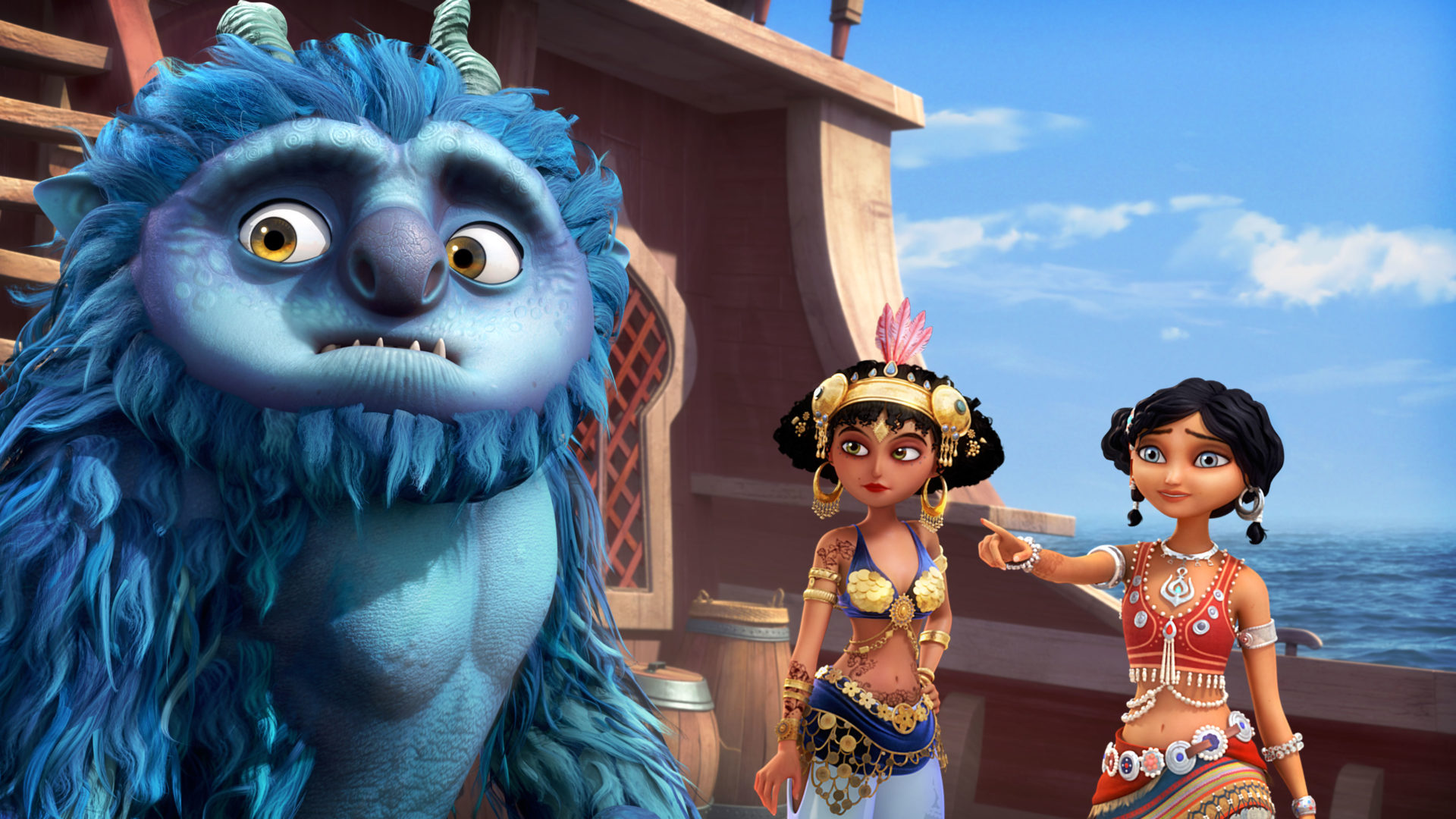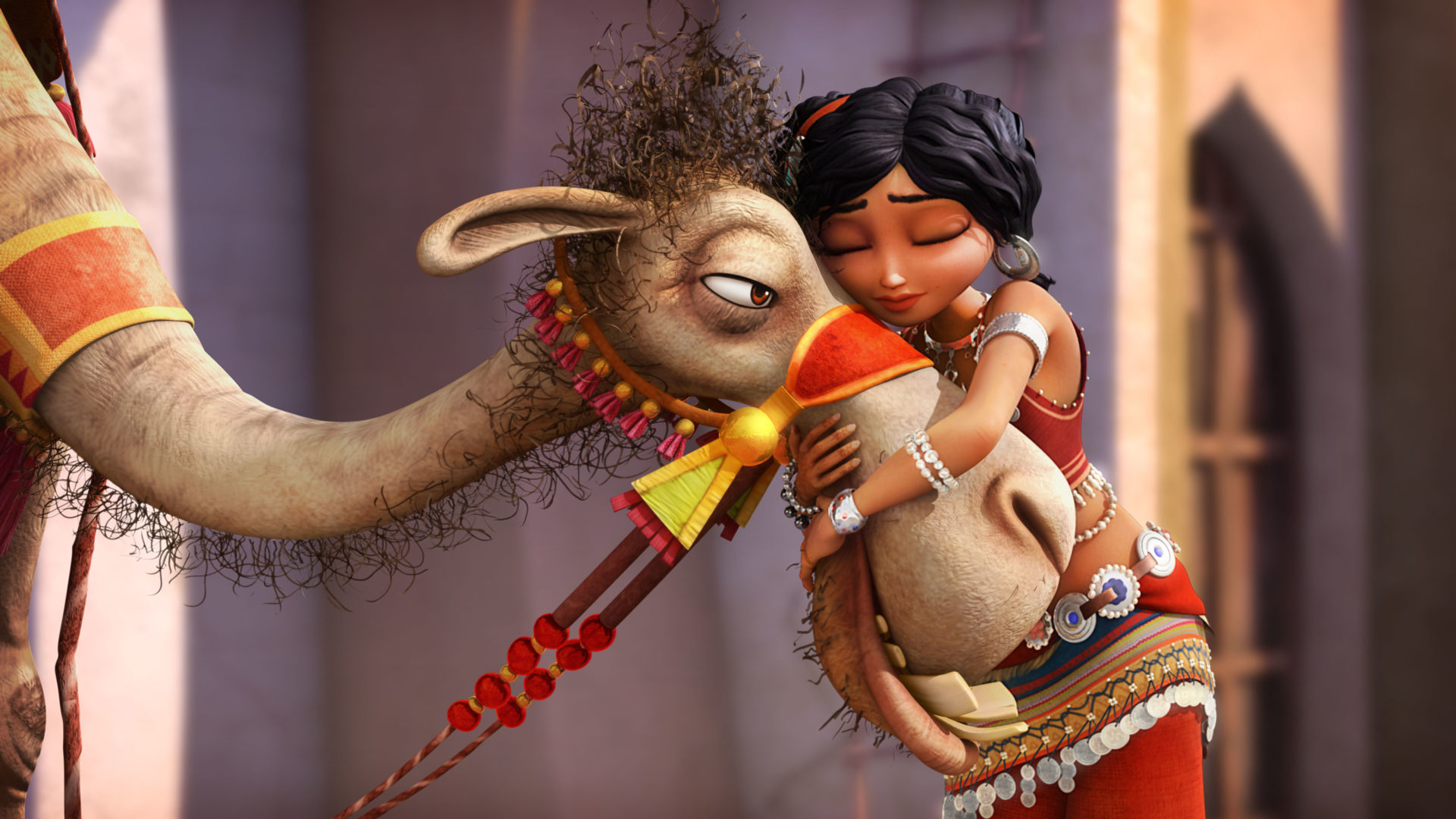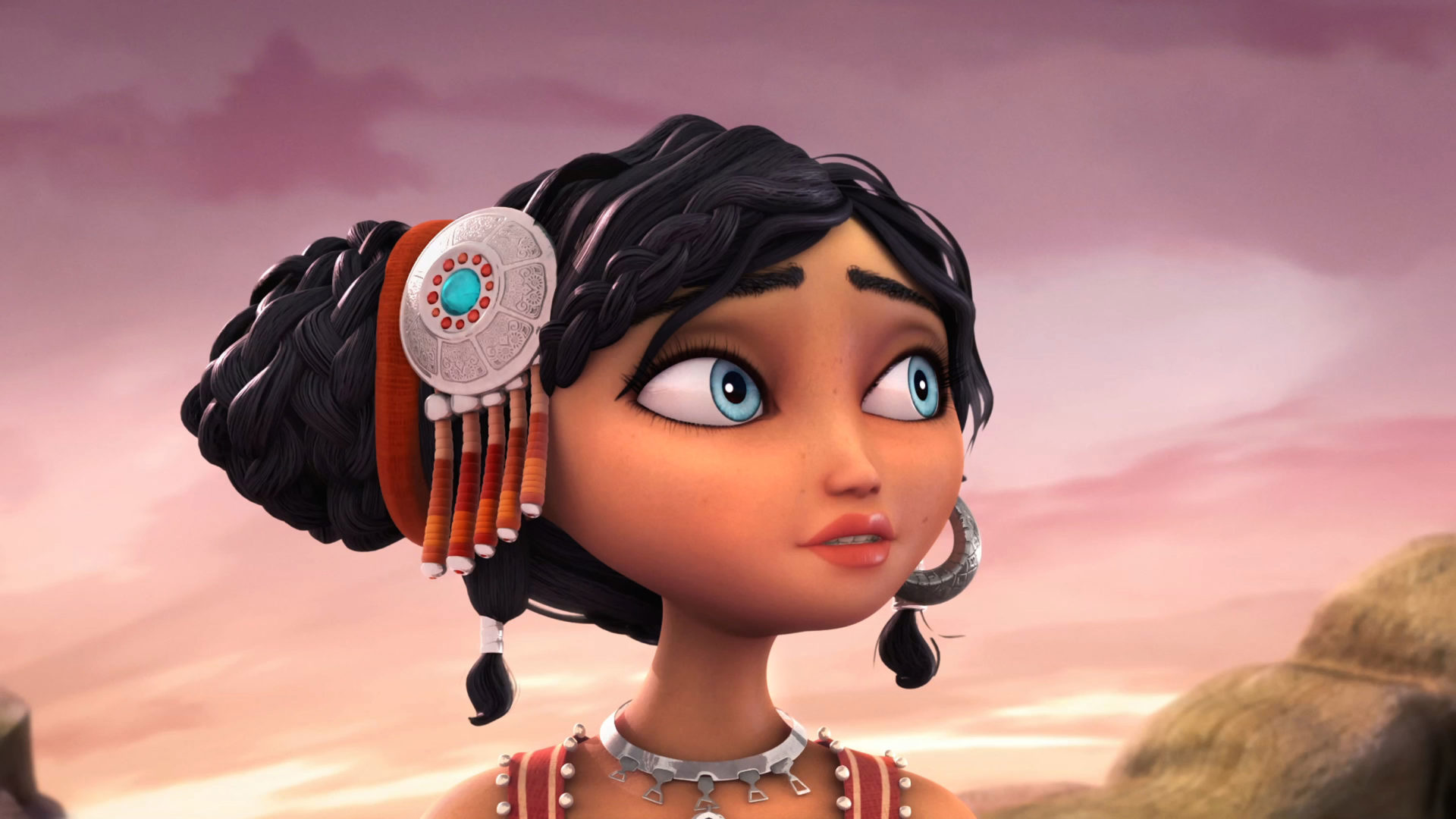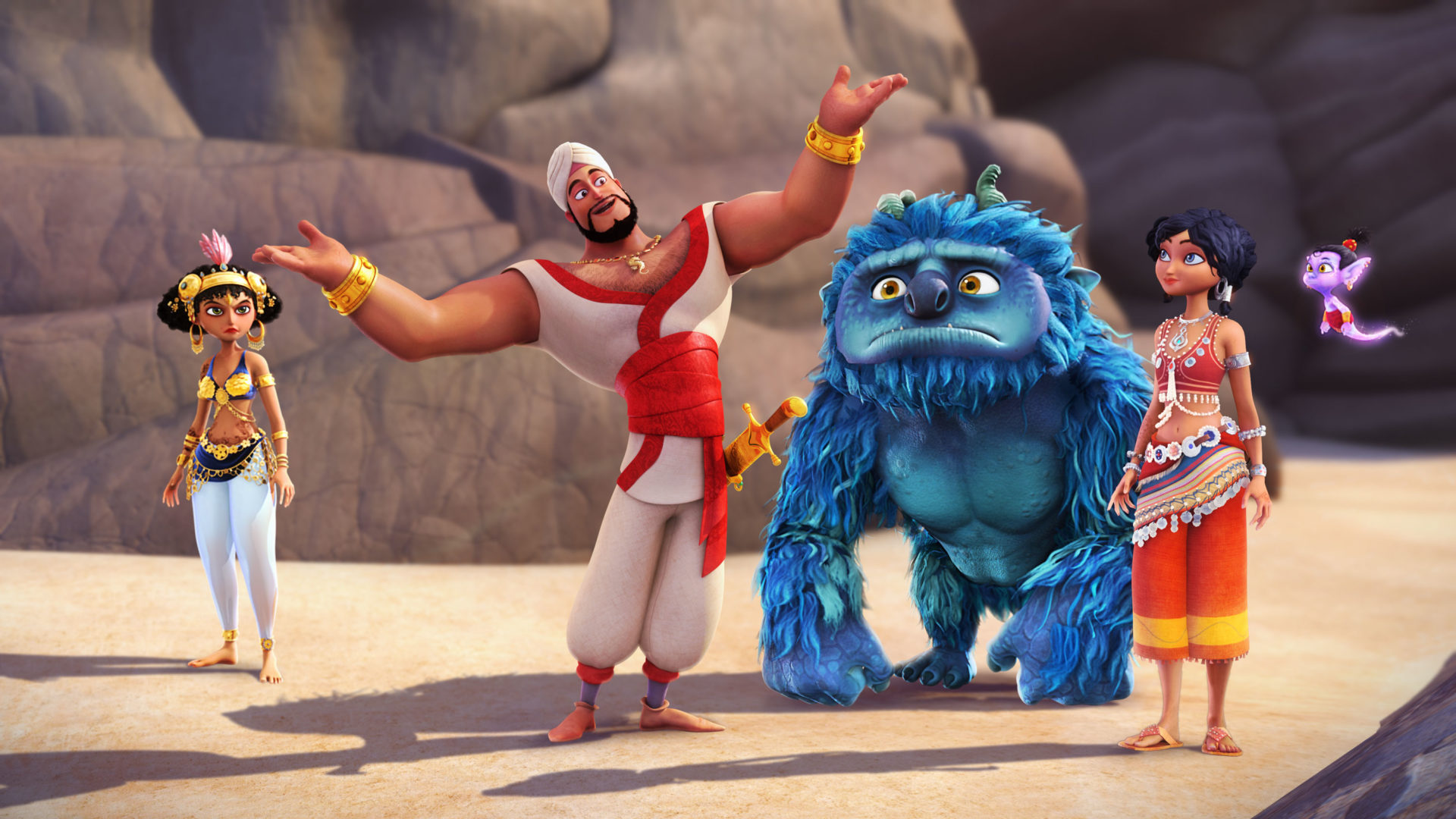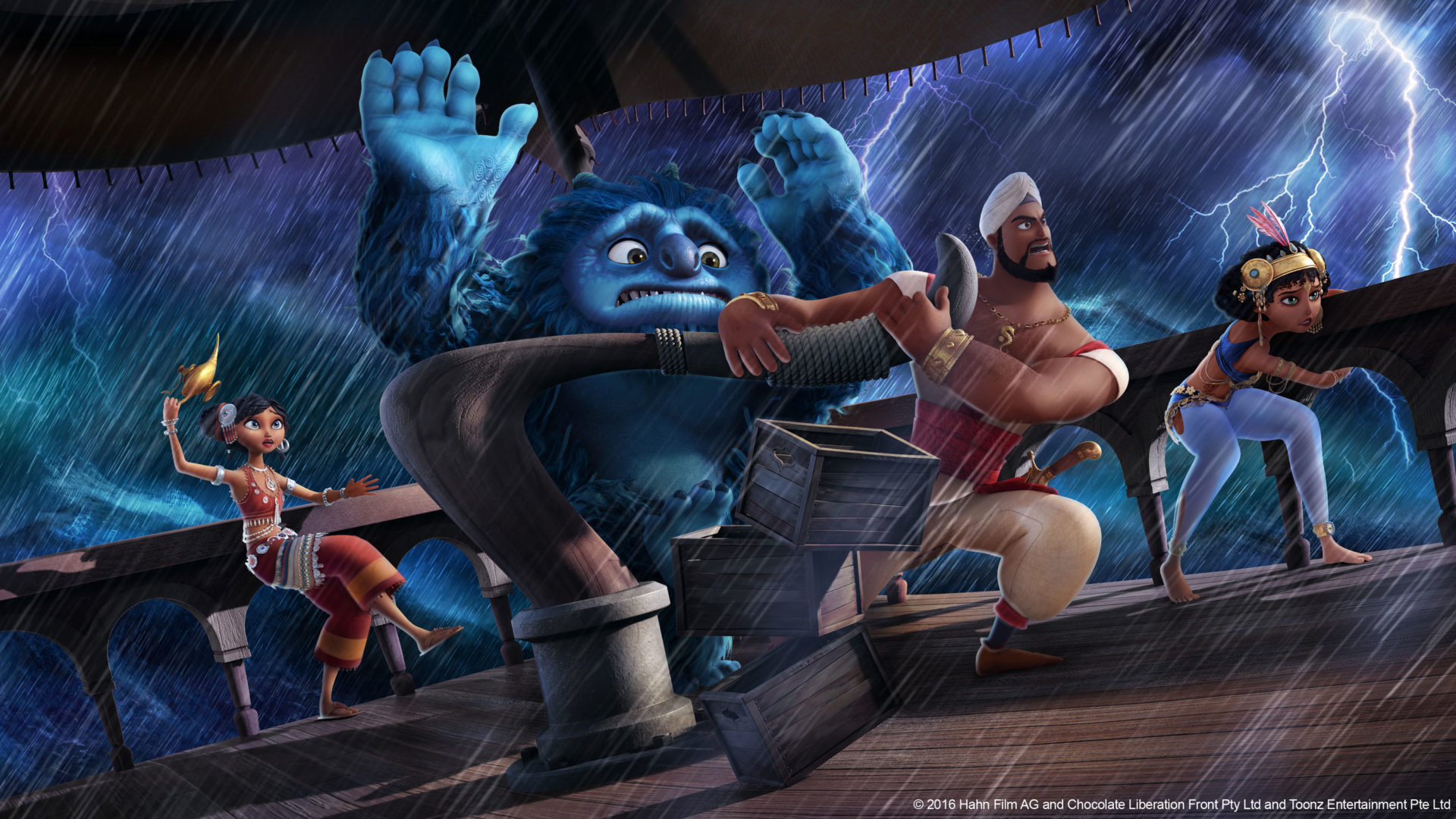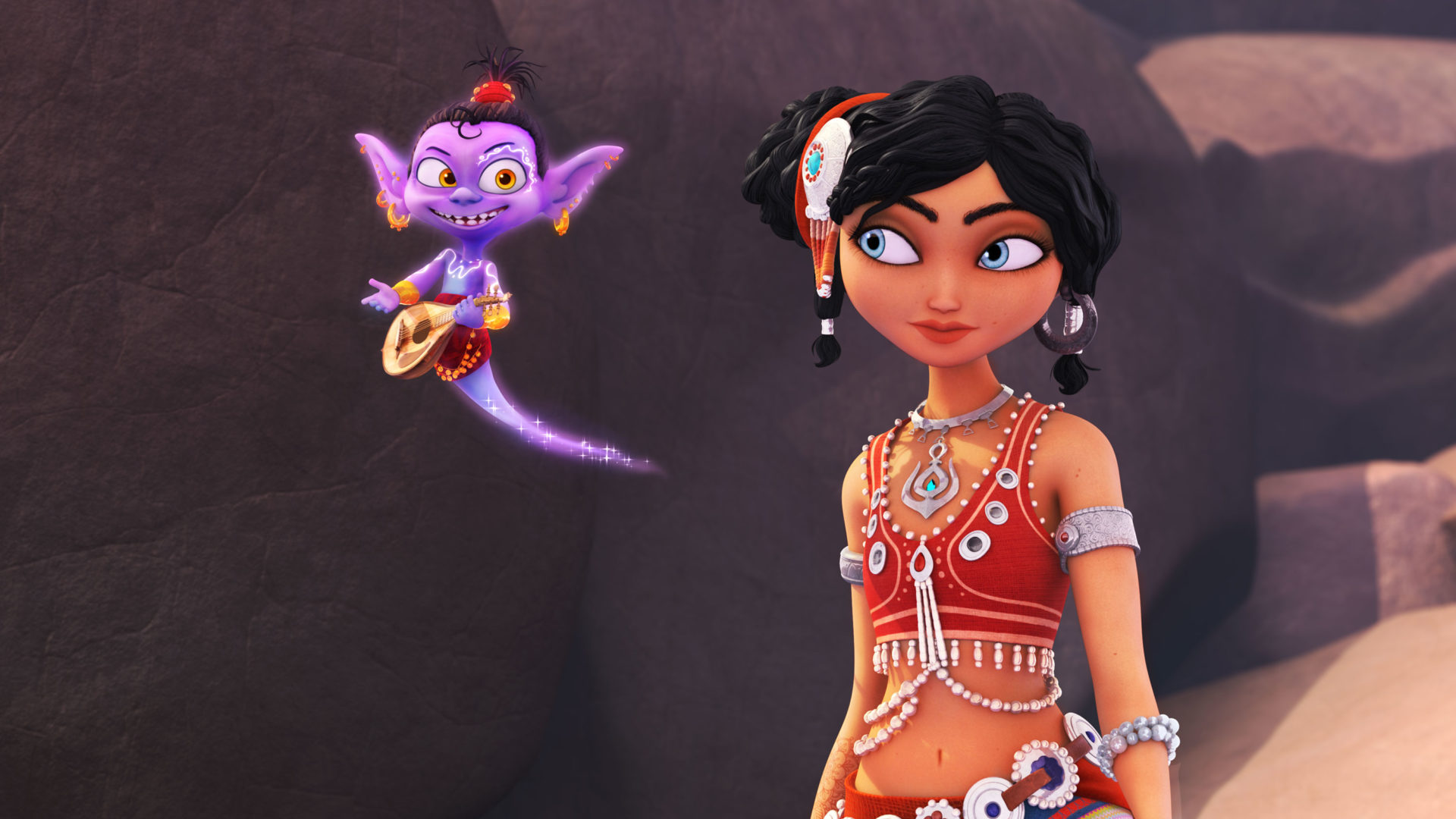 Sherazade The Untold Stories
Directed by Gerhard Hahn
Produced by Hahn Film (Germany), Chocolate Liberation Front (Australia), Toonz (India), ARD/rbb (Germany)
Distribution Telepool (Germany)

The series is an epic tale of courage and friendship, following the brave Sherazade on her quest to help her friend Karim get back to his rightful place on the sultan's throne, encountering such legendary characters as Aladin, Sinbad and Ali Baba.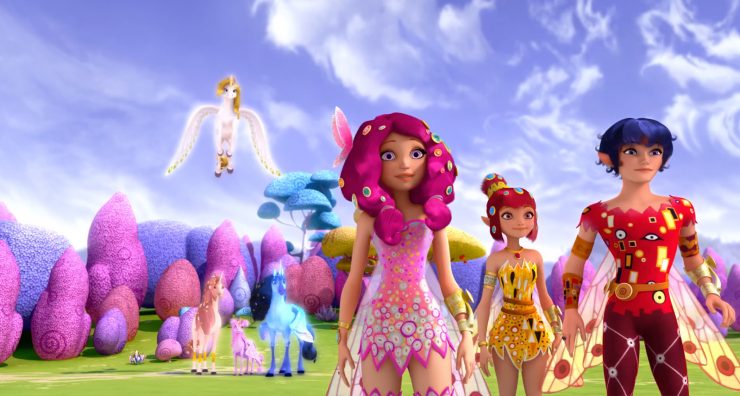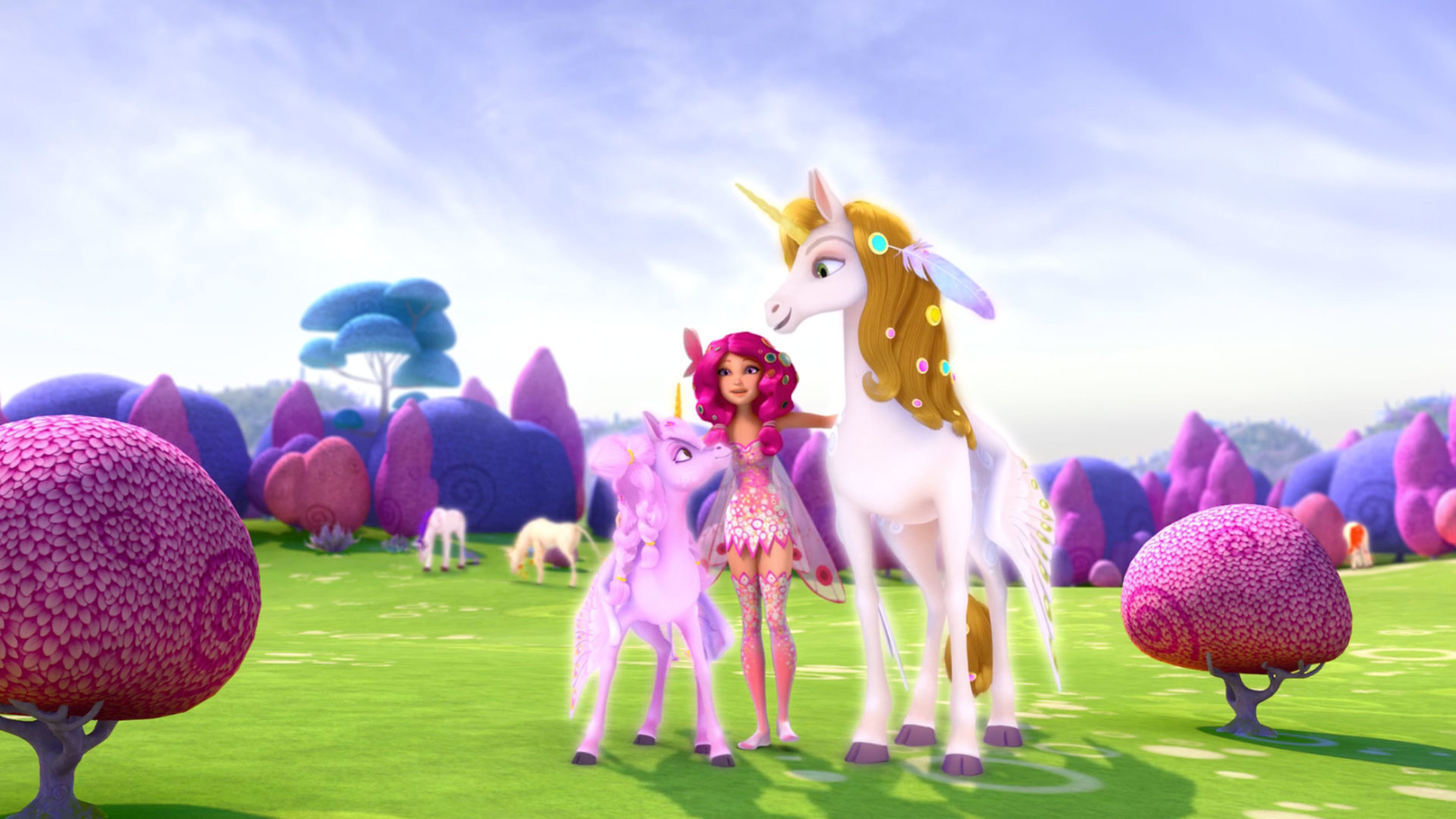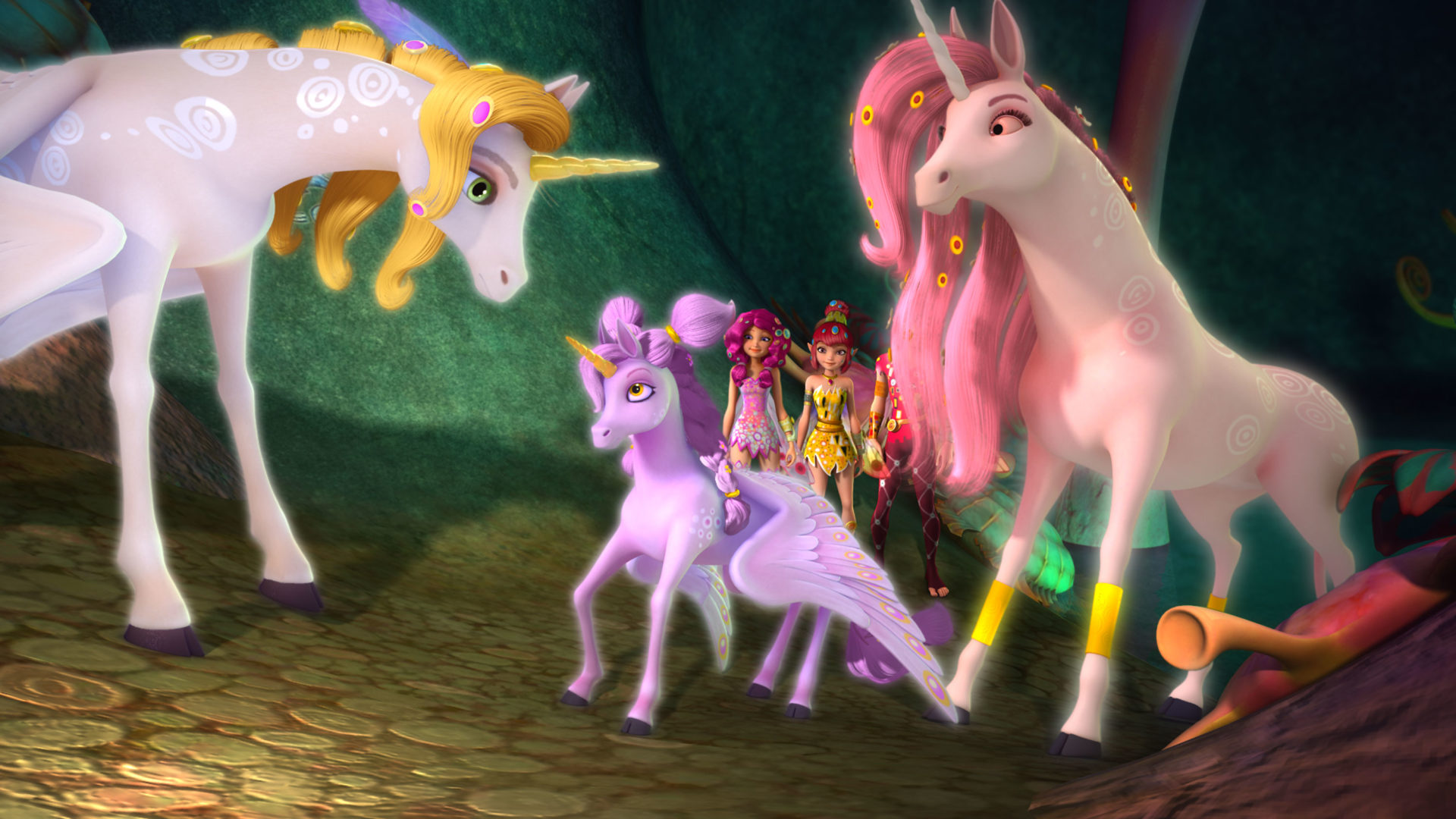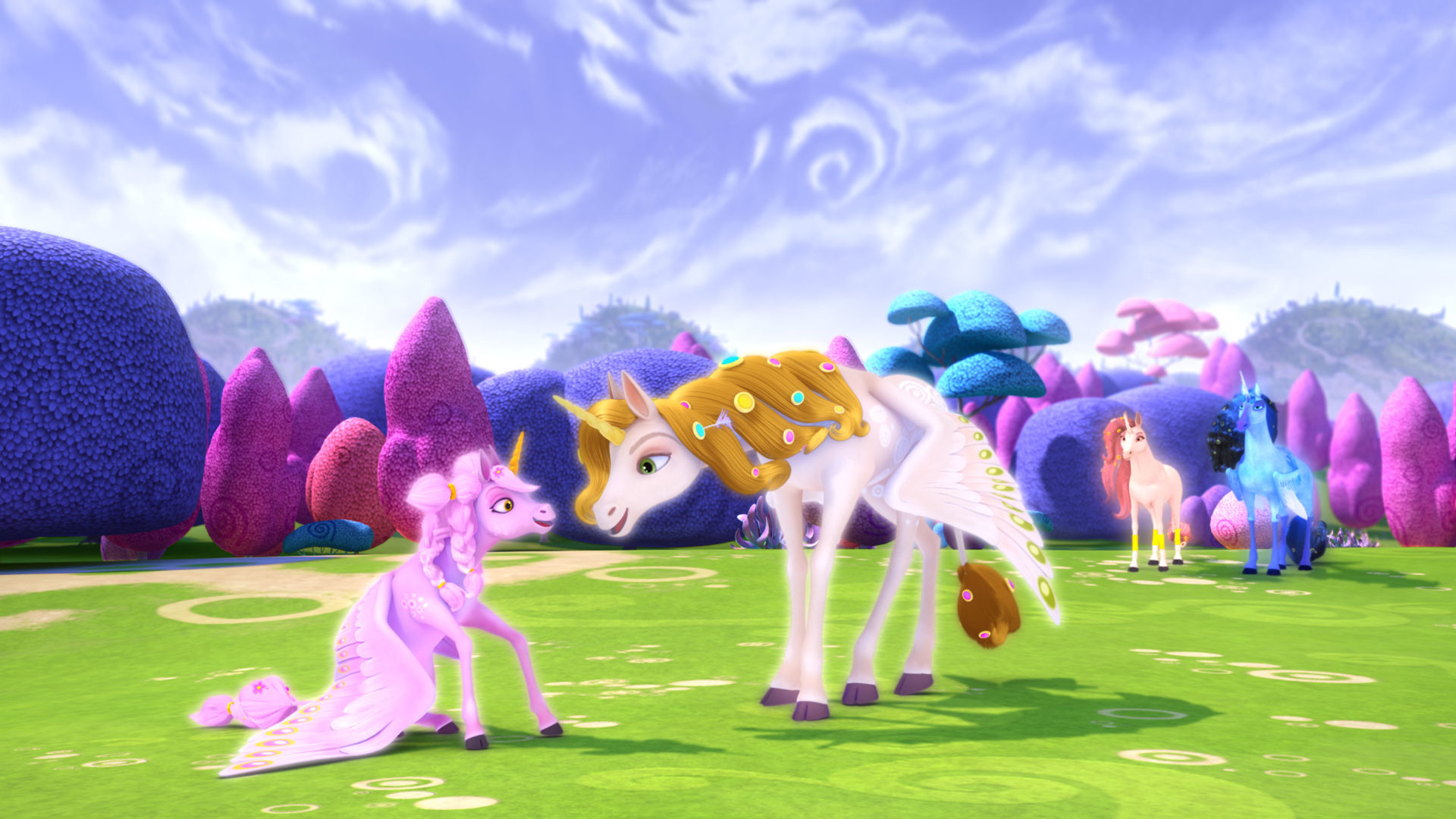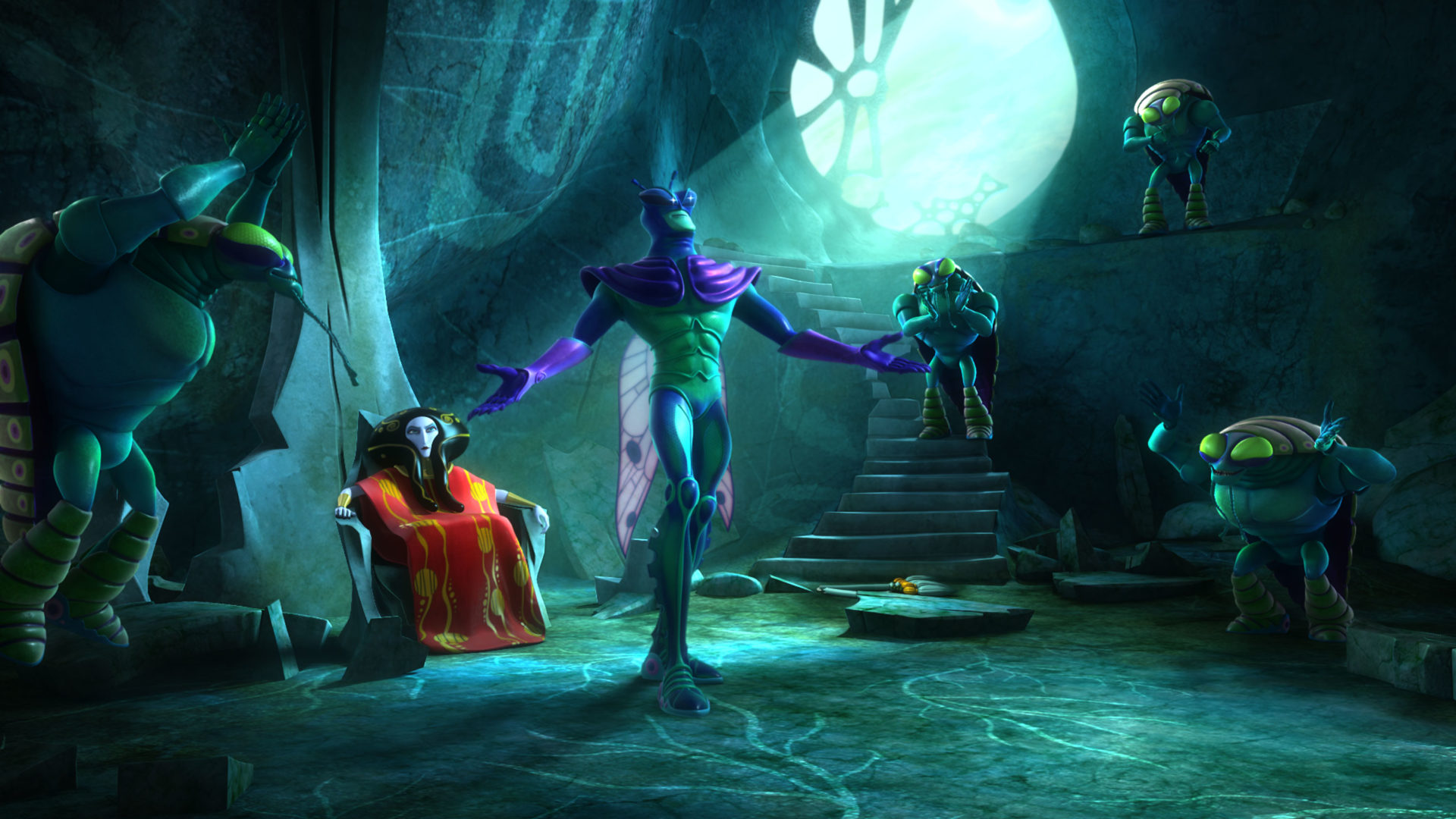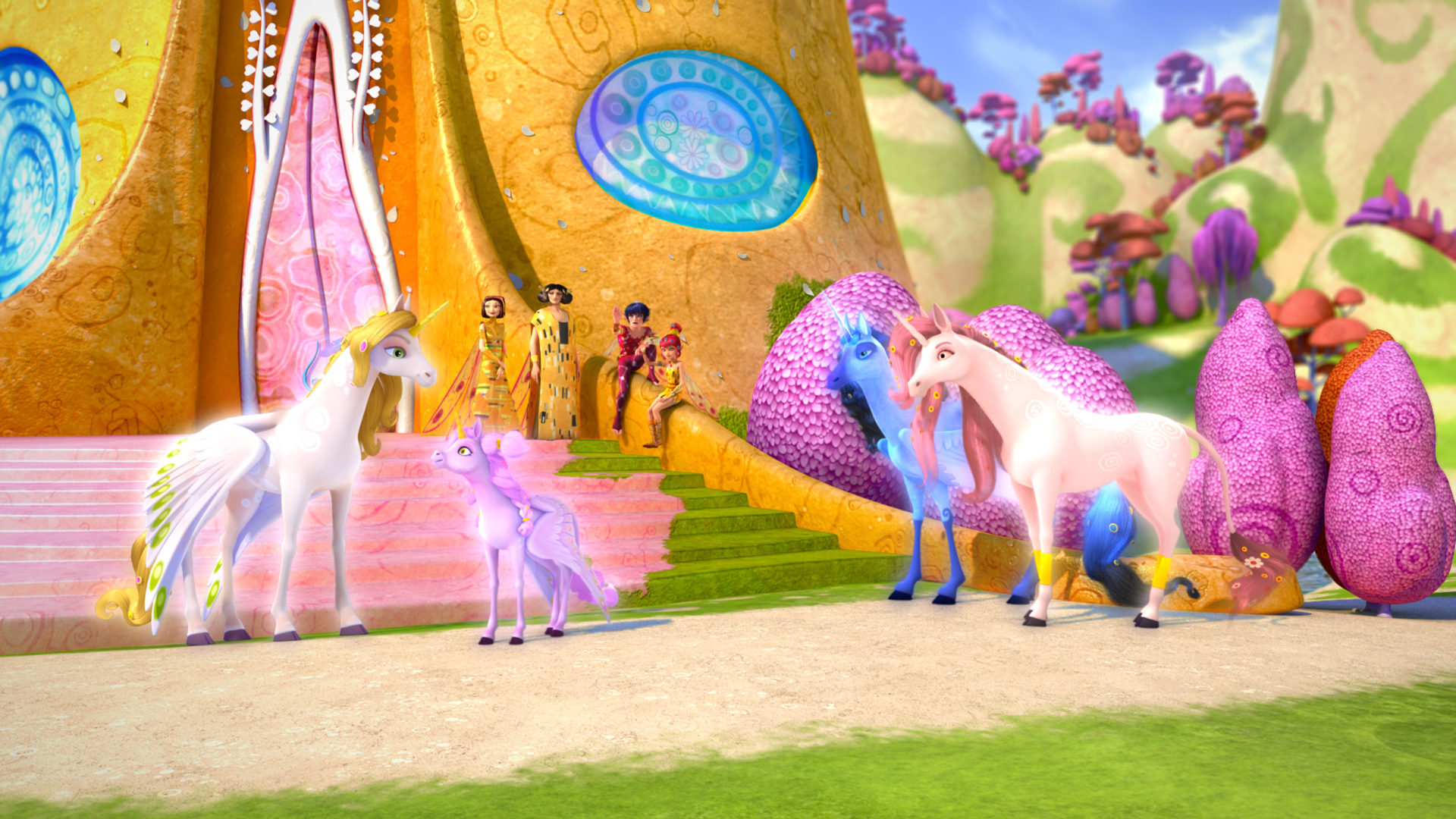 Mia and Me
Directed by Gerhard Hahn
Produced by Hahn & m4e Productions (Germany), Rainbow Entertainment (Italy), ZDF (Germany), RAI (Italy)
Distribution m4e Telescreen

What if you could go inside your favorite storybook? One ordinary girl is about to do just that: Plunged into a fantastic fairy tale turned real, Mia must find the strength within herself to save a race of unicorns – and an entire world. A hybrid Live Action/CGI series, combining fantasy, adventure and comedy.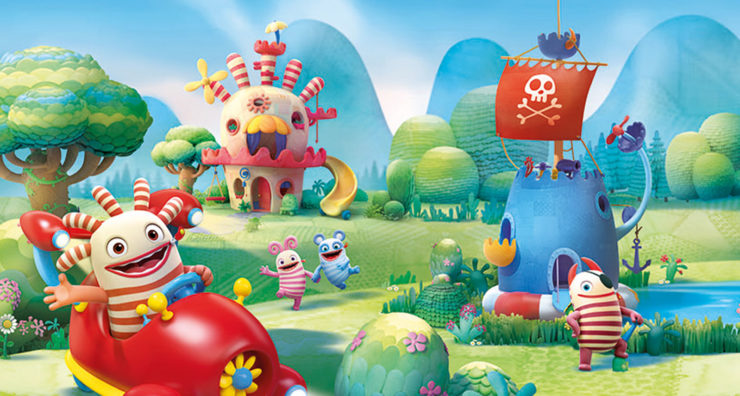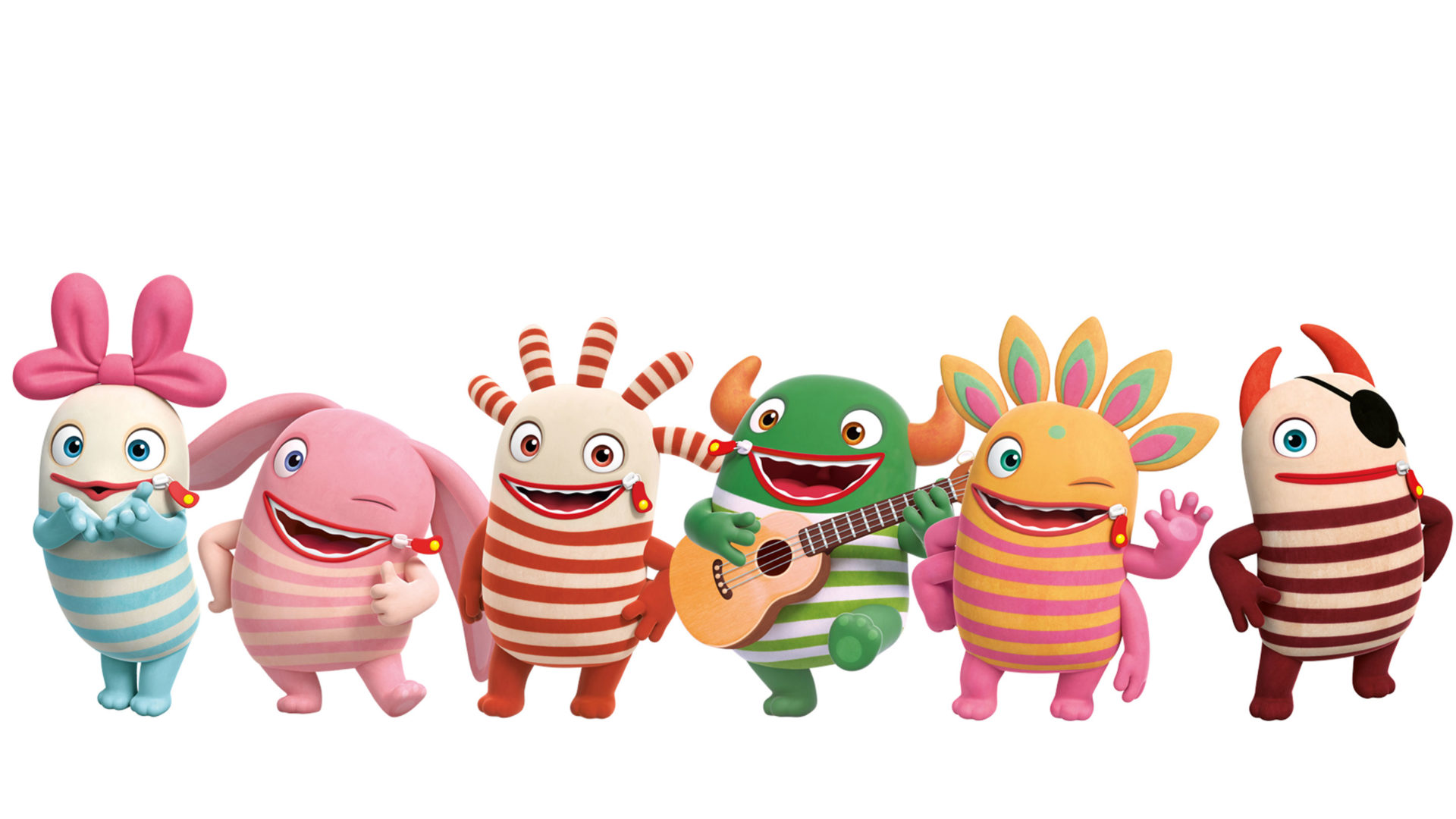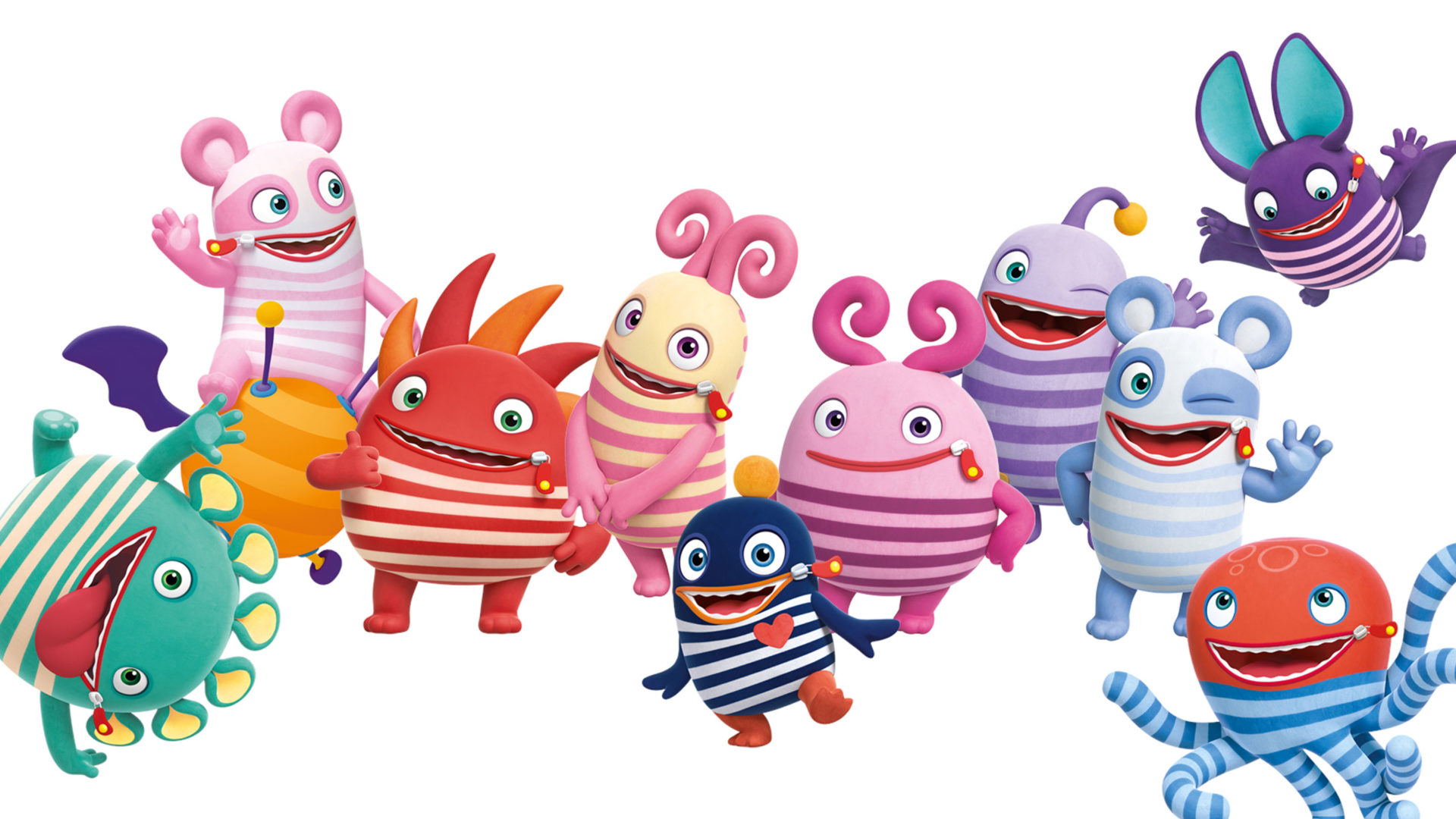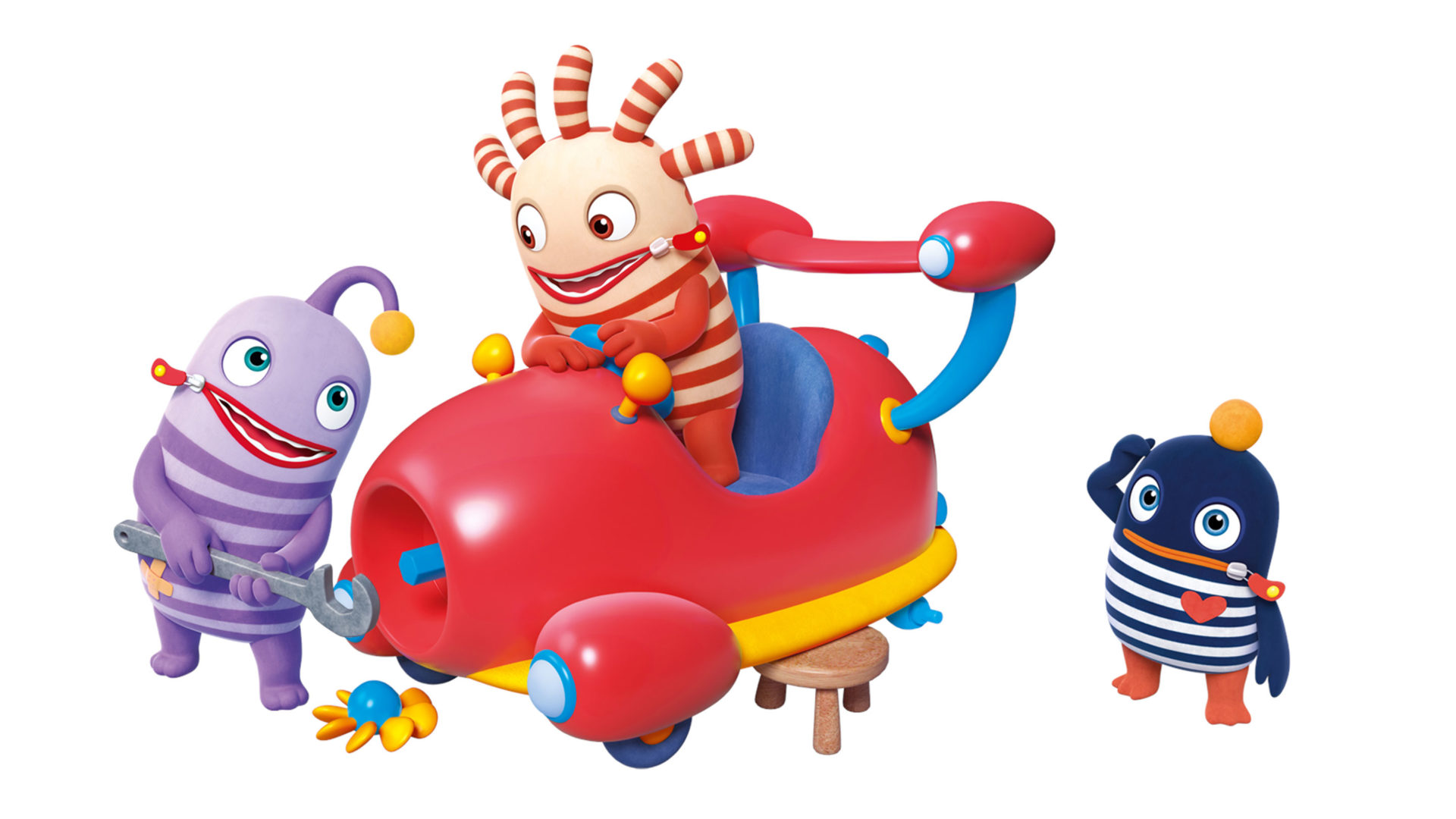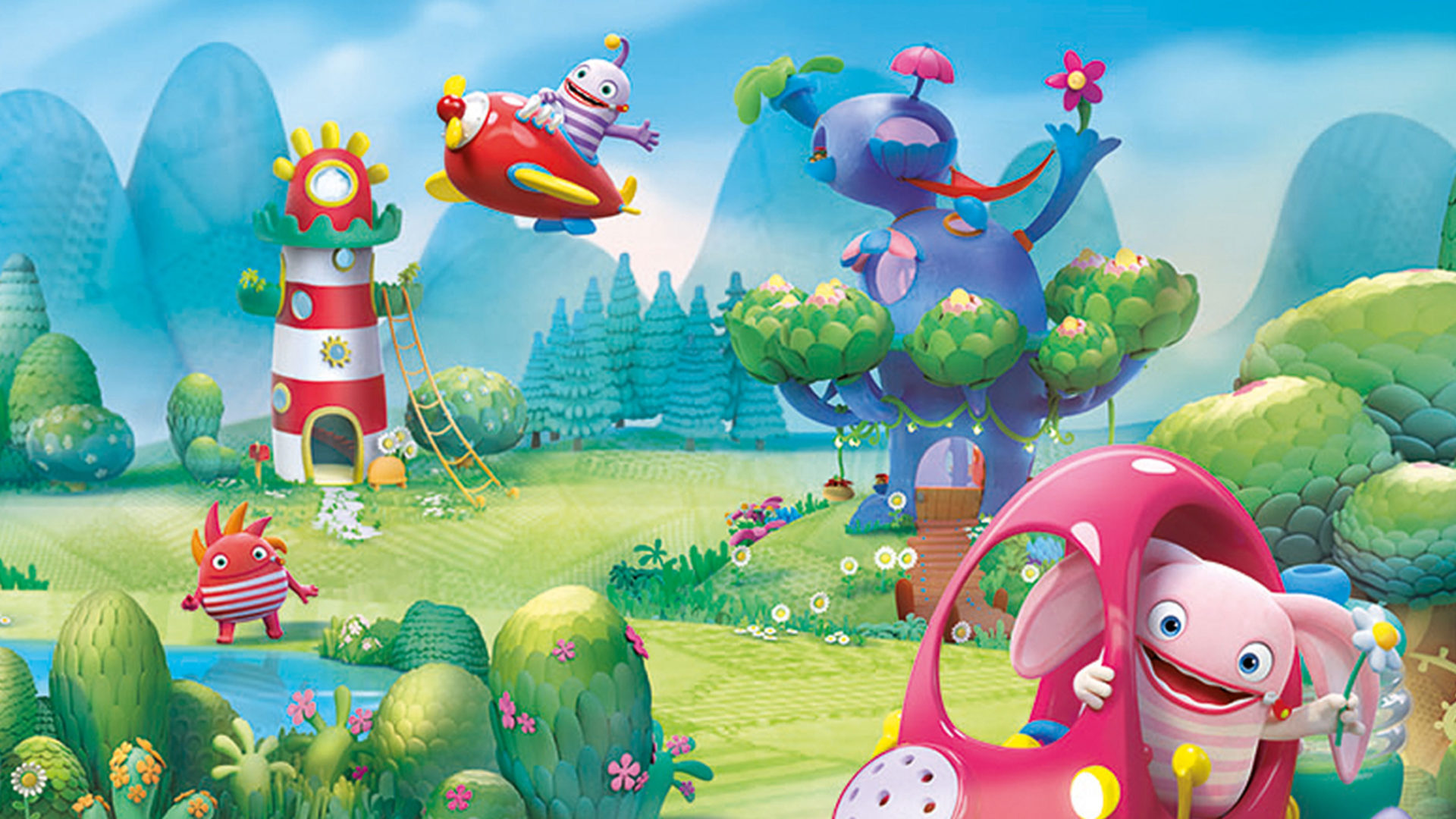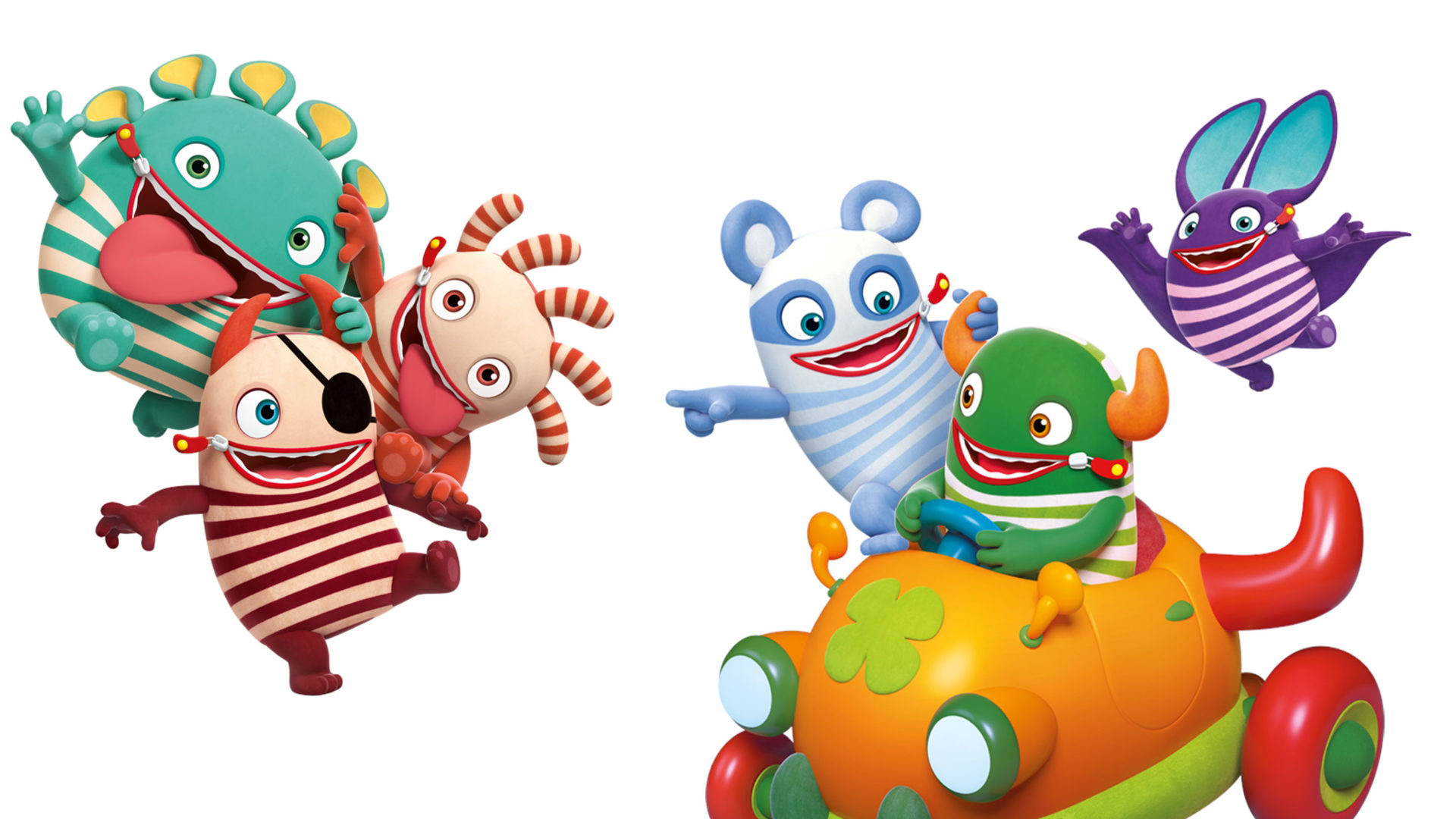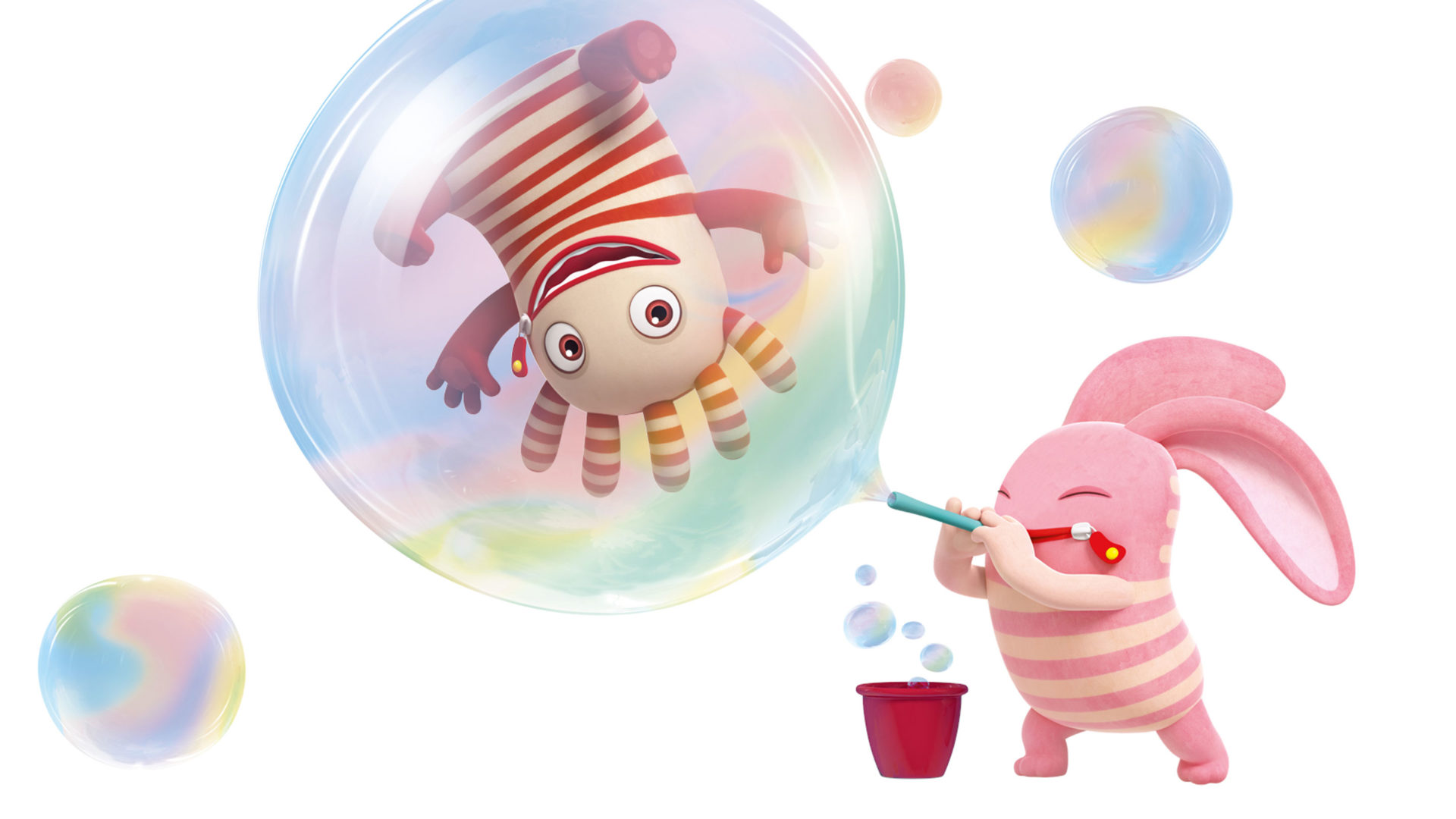 Worry Eaters
What if your plush toy was alive and could help you through your troublesome times? Saggo and his friends – a chaotic, yet lovable bunch of Worry Eaters – juggle their lives between two realms: The human world, where they happily chew up the worries of their protégés; and DADA-Land, where they experience fun adventures of their own special kind.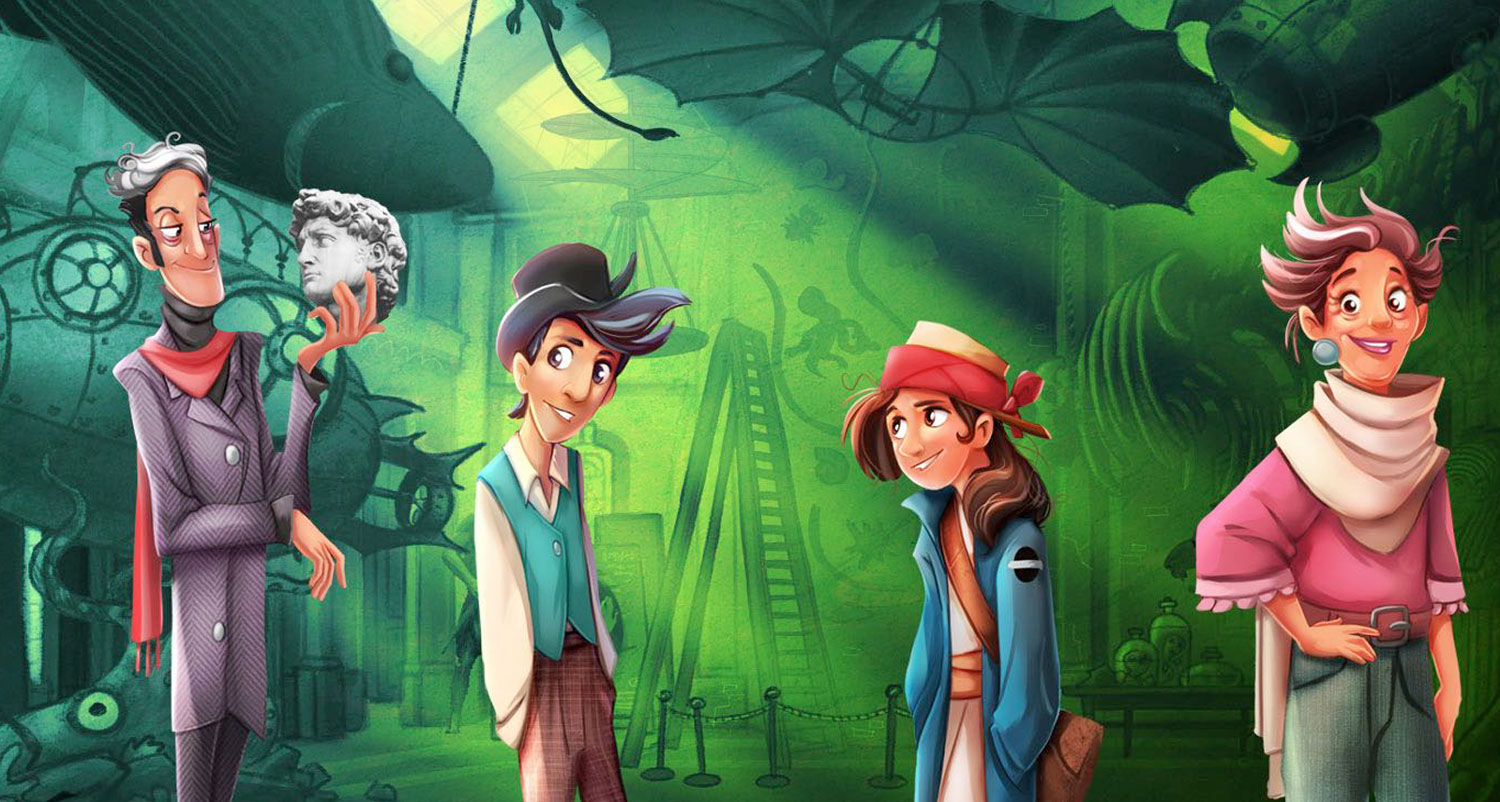 Mystery Museum
Every museum is a window to the past. This one has a door: The kids Lisa and Tom belong to a family who is in possession of a time machine that is hidden in the Mystery Museum. An evil scheme constantly threatens to change the history of mankind. To prevent this from happening, Lisa, Tom and their kooky grandma
…
Eleonore go on spectacular adventures in different eras and places of human history.
more …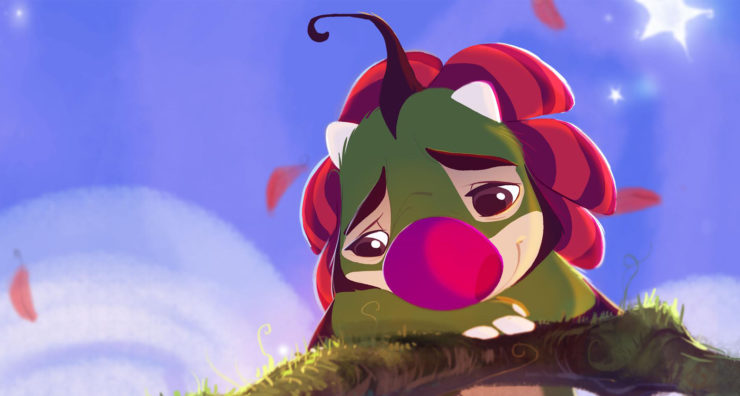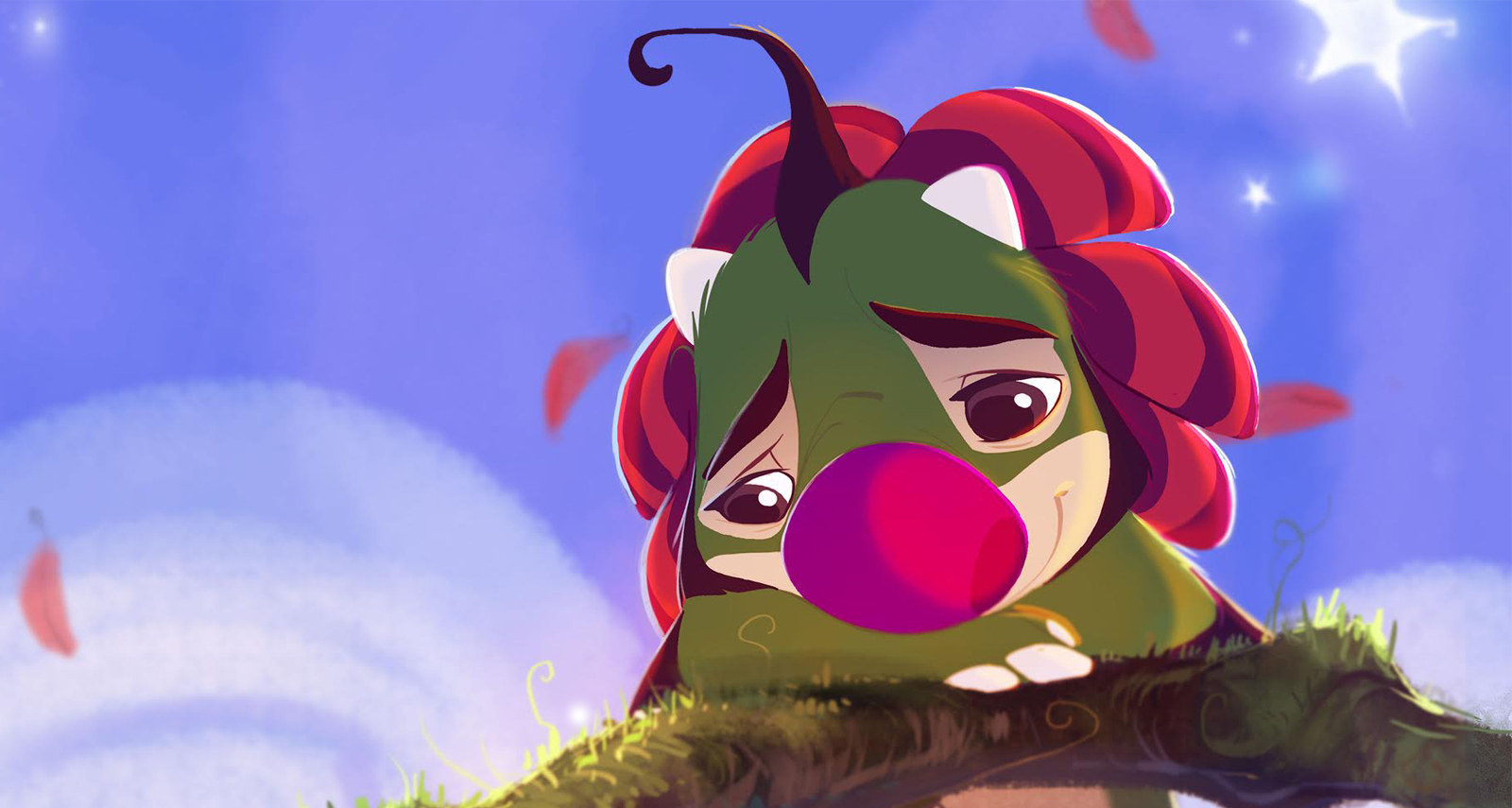 Finding Moo Friends
Moo, a cuddly and curious forest critter, his little wooden best friend – and a whole wide world full of magic and wonder! Welcome to Crooked Forest, a place just bursting with adventures and fun of all kinds.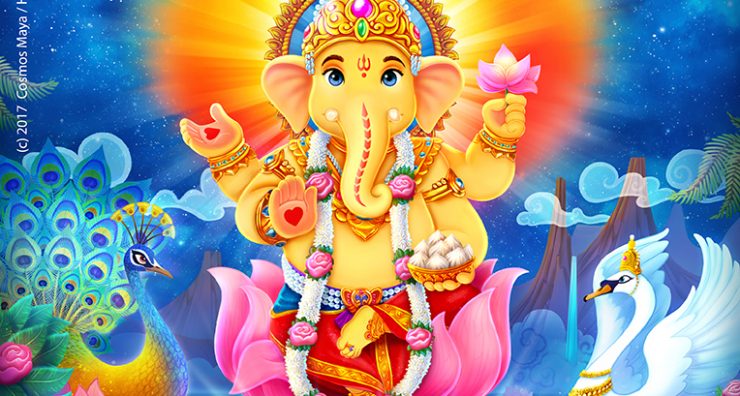 Ganesha, help!
Produced by Hahn Film and Cosmos-Maya

What can a God do, who loves to be among people, but doesn't want to be recognized as a God? He disguises himself as a human being! But this is impossible for Lord Ganesha, the favorite God of the Indians, because he has an elephant's head and four arms! Being a smart guy, Ganesha has a solution: He calls himself
…
Neshaga and pretends to be a Nautanki actor wearing a Ganesha costume and, thus, pretending to be a Ganesha impersonator. In every episode, disguised Ganesha helps someone solving a problem.
more …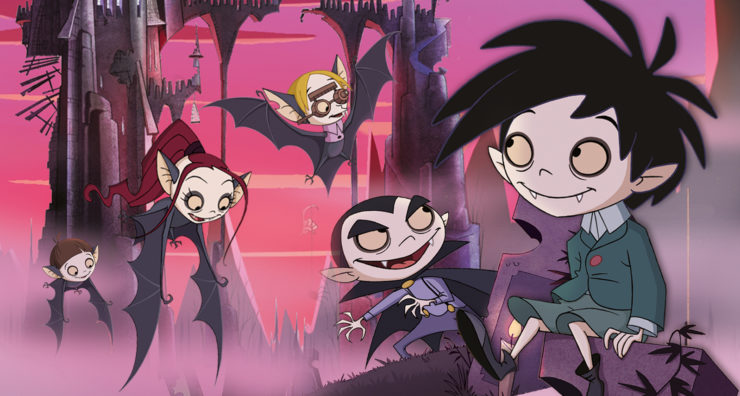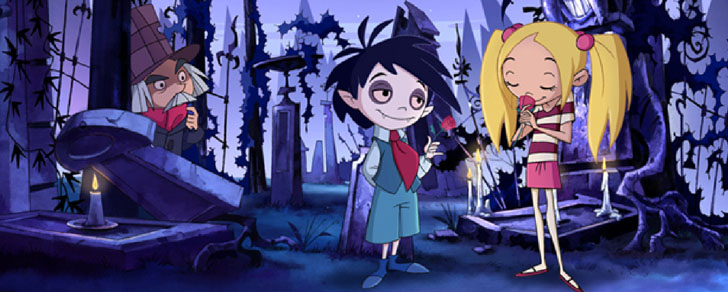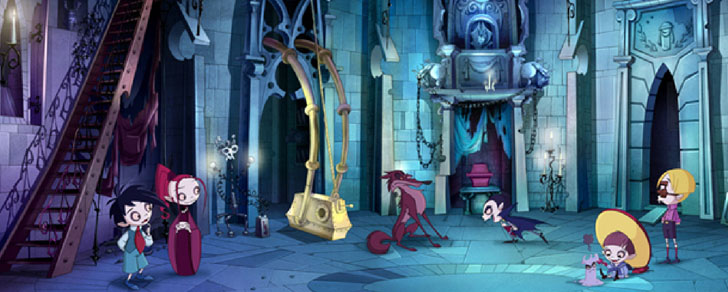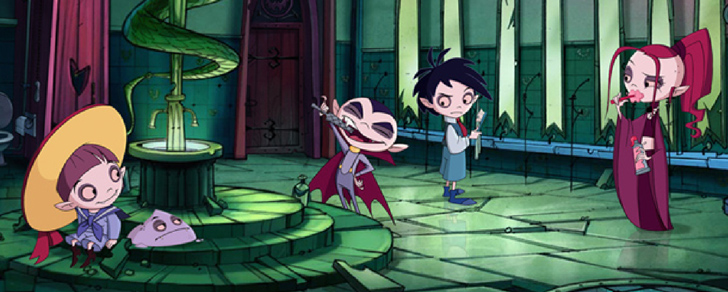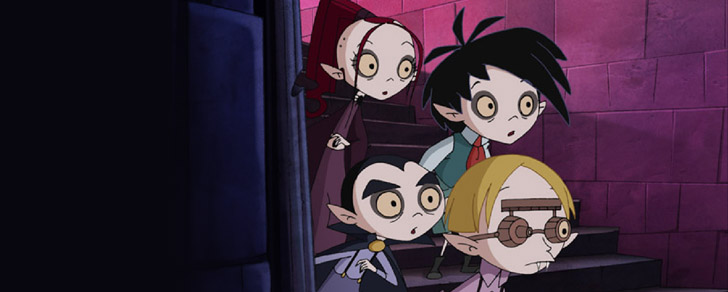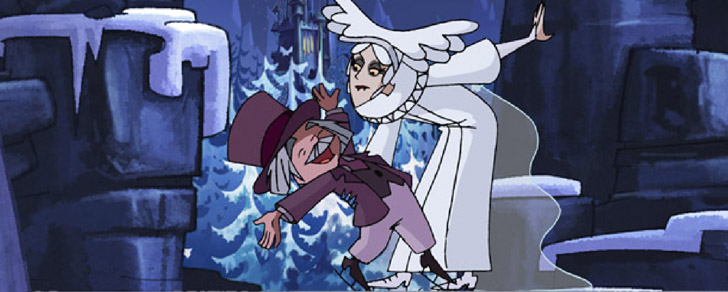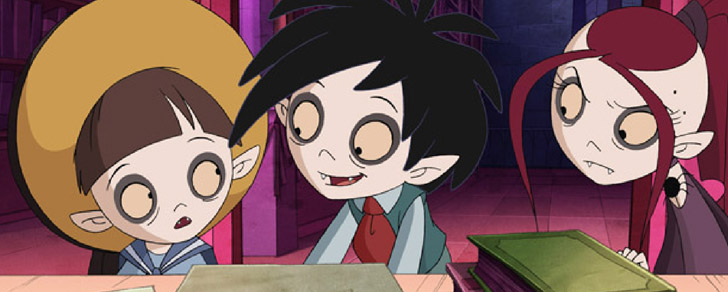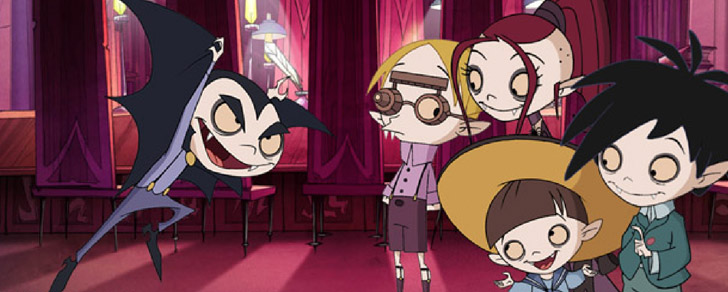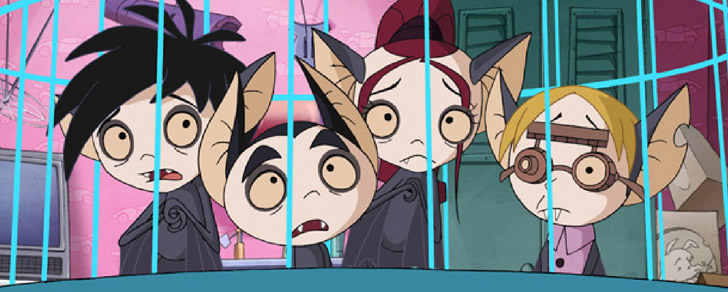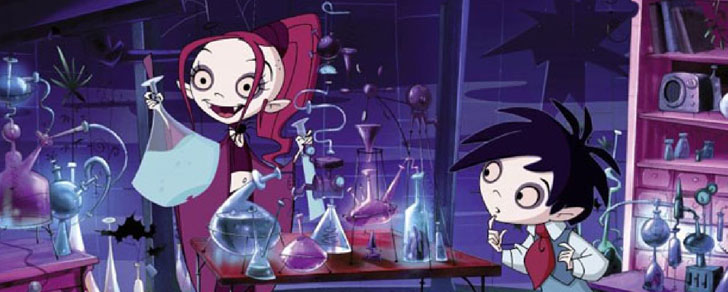 School for Vampires
Directed by Gerhard Hahn, Tony Power
Produced by Hahn Film (Germany), ARD/rbb (Germany), Cartoon One (Italy)
Funding MBB, MEDIA
Distribution Telepool (Germany)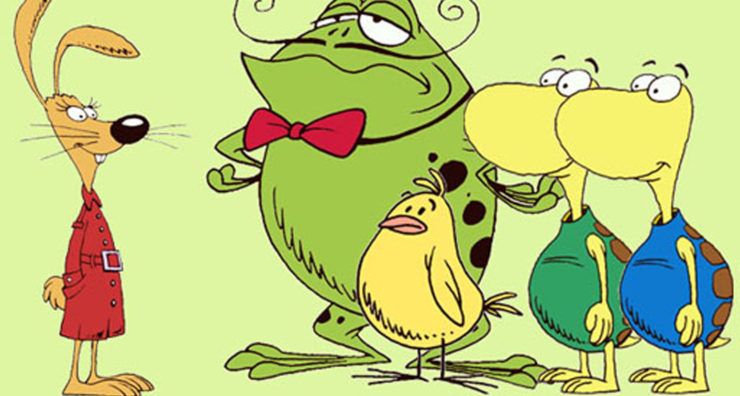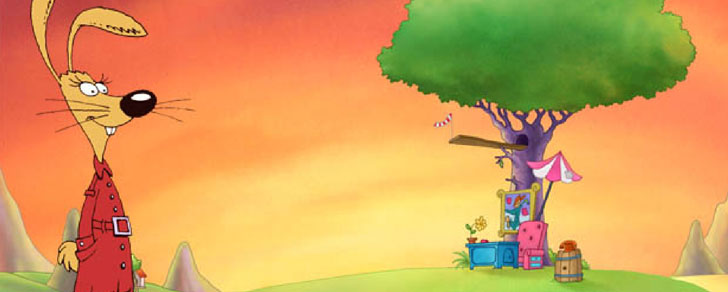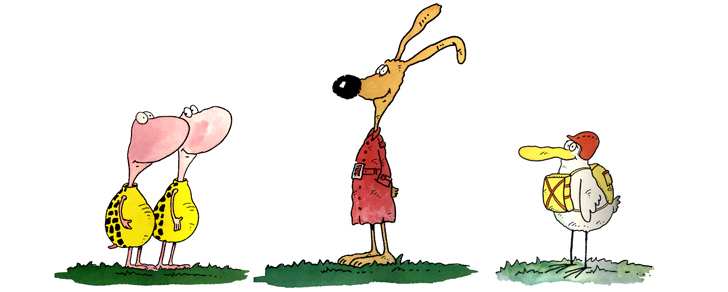 Lola Rabbit
Directed by Gerhard Hahn, Thomas Voigt, Jody Gannon
Produced by Hahn Film (Germany), ARD/rbb (Germany)
Distribution Telepool (Germany)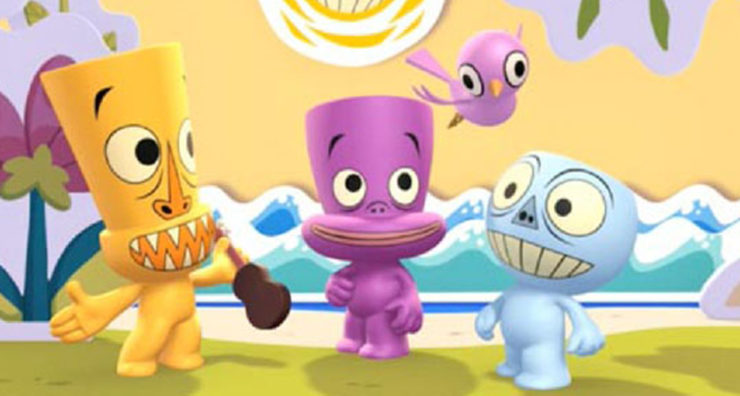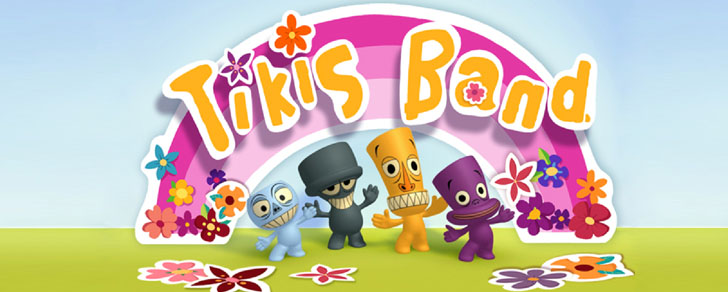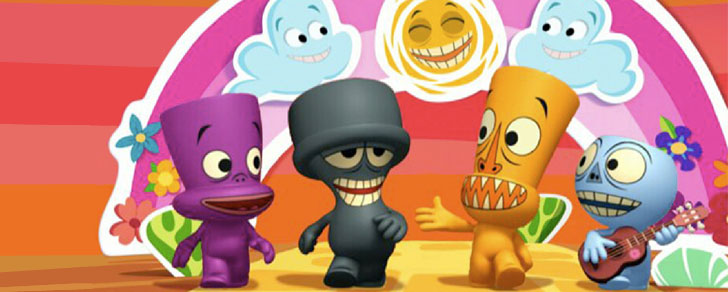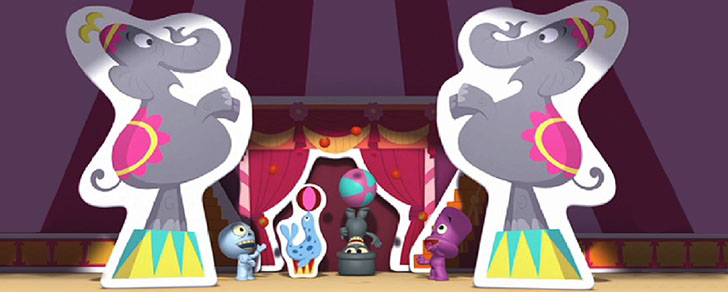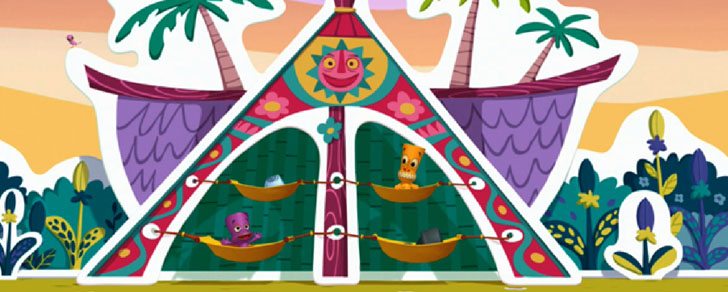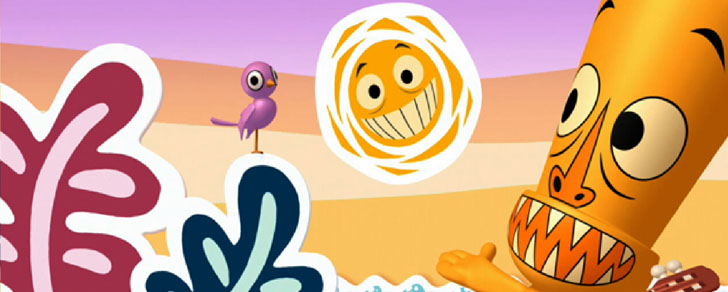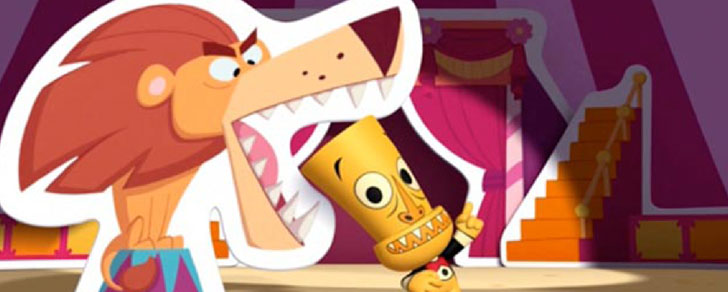 Tiki's Band
Directed by Gerhard Hahn, Nesch'et Al-Zubaidi
Produced by Hahn Film (Berlin, Germany), Daywalker Studios (Cologne, Germany)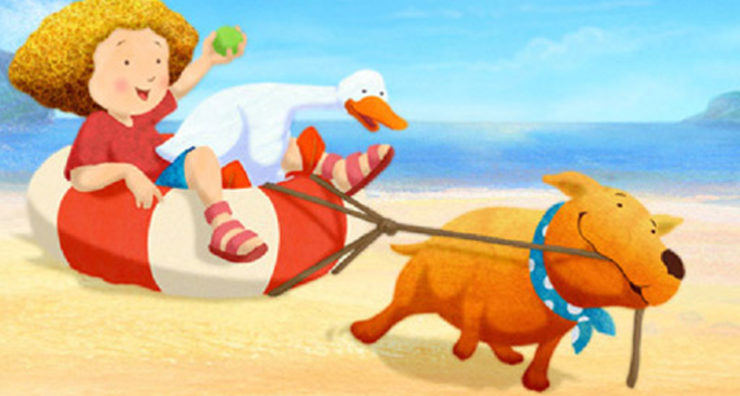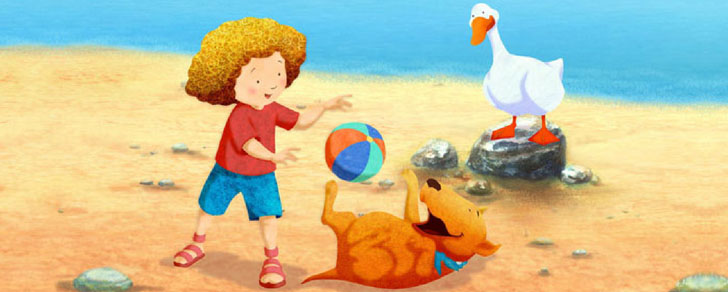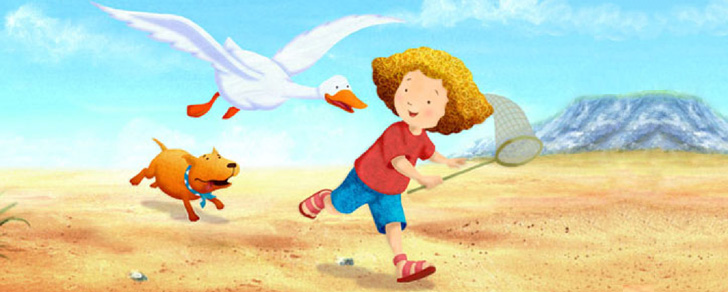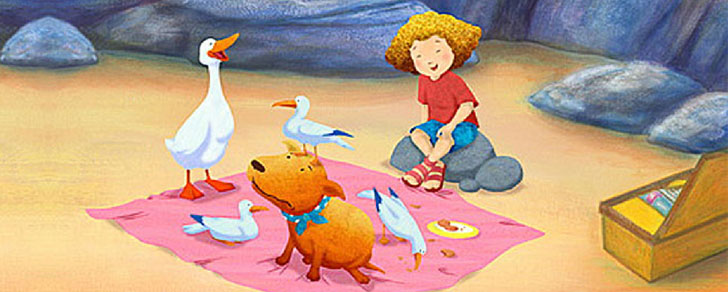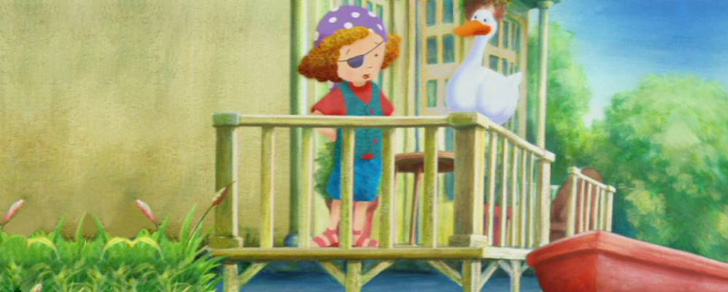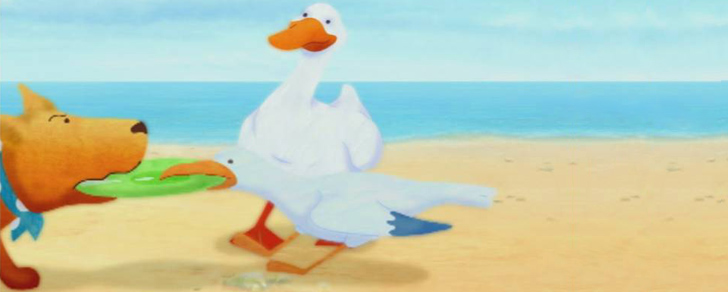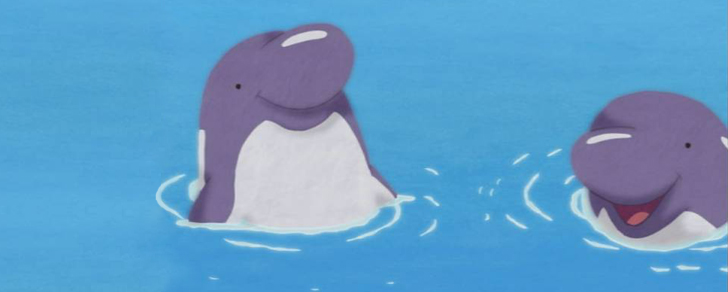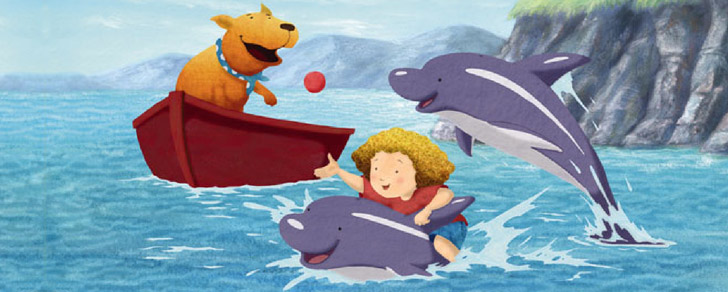 Ebb & Flo
Produced by Hahn Film, Kate Canning Factory (London)
Distribution ARD / KiKa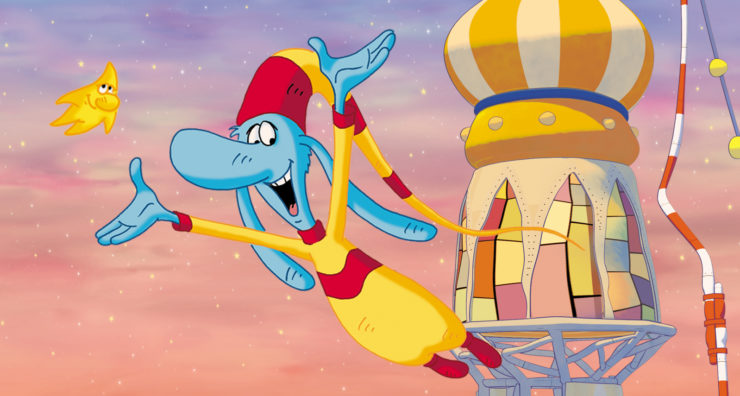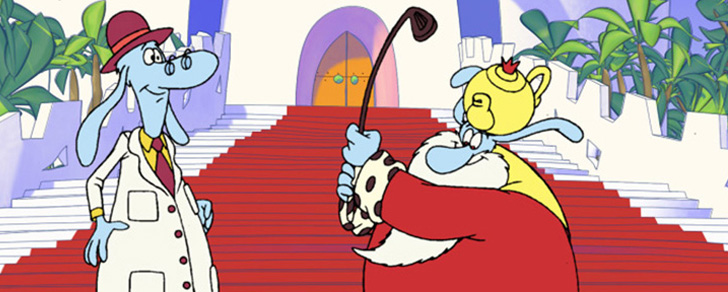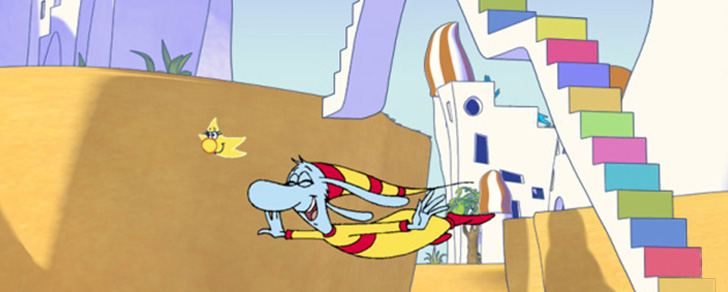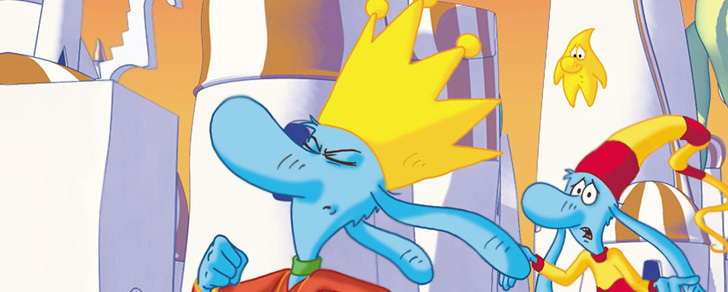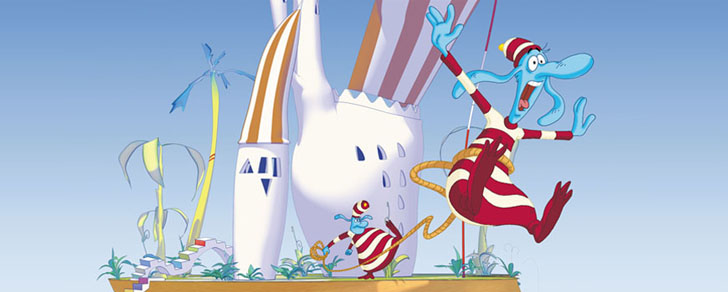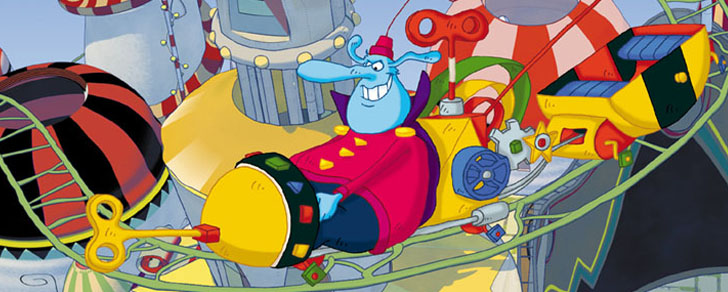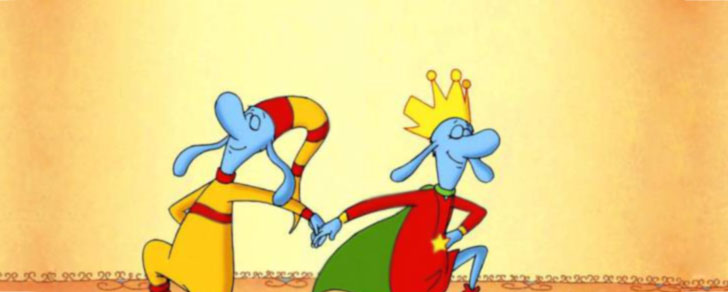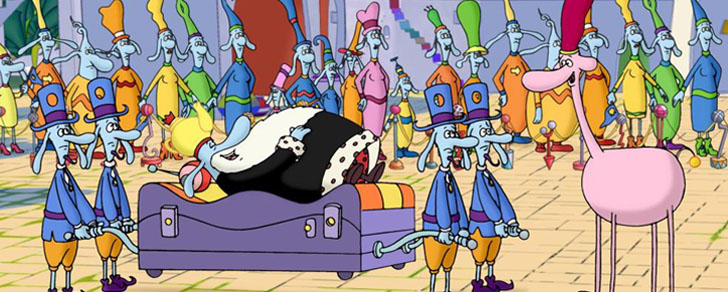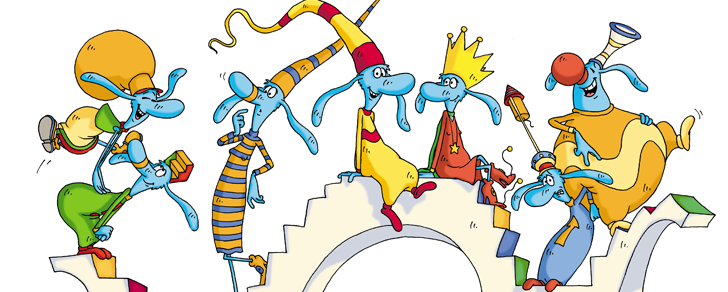 Altair in Starland
Produced by Hahn Film, Berlin Animation fund/BFC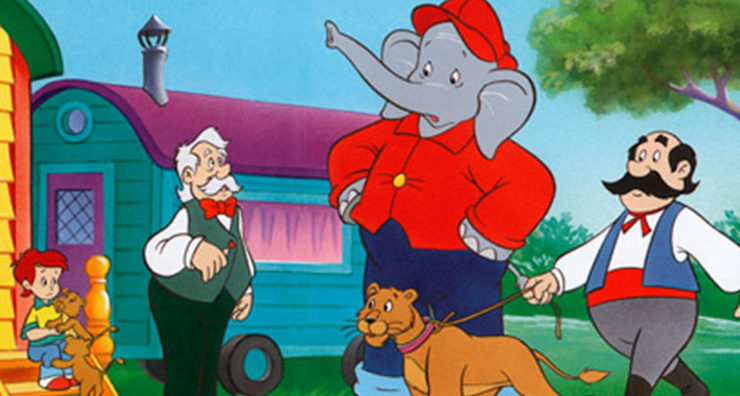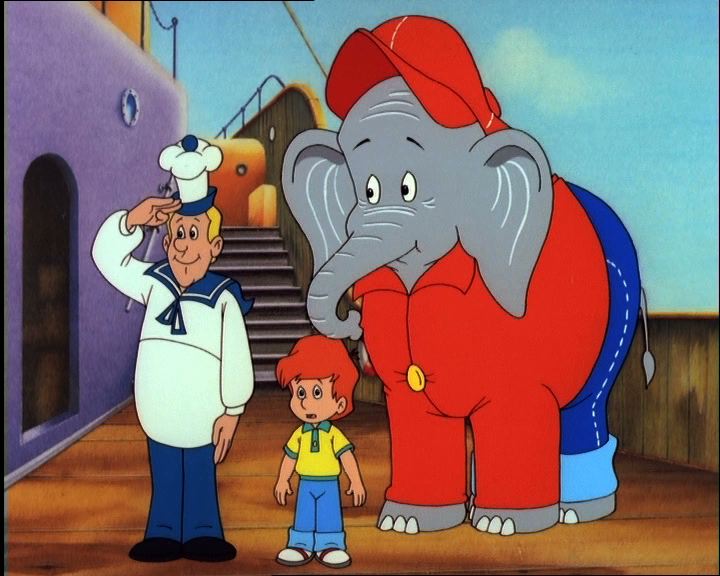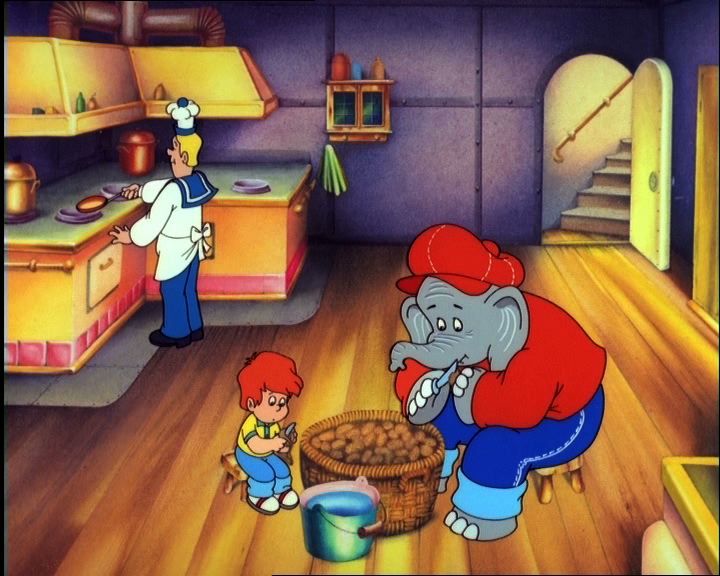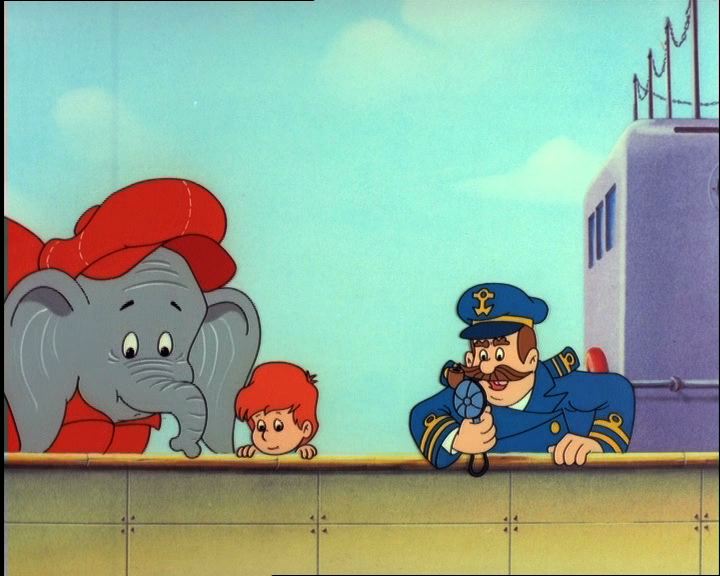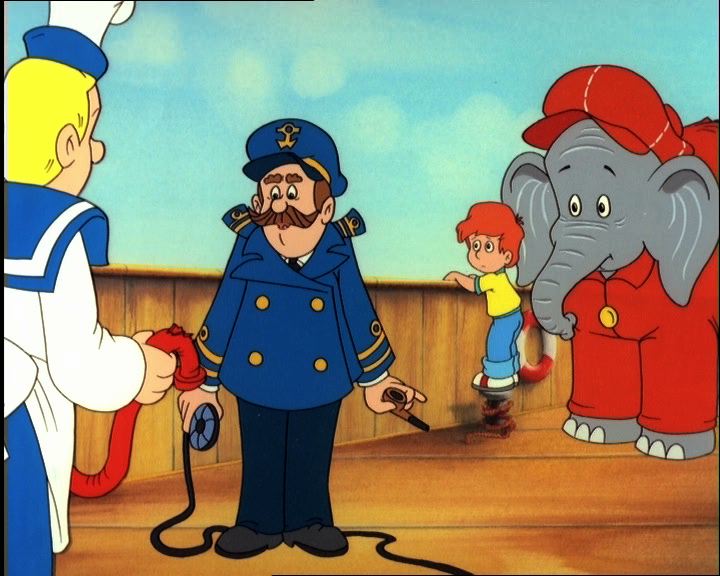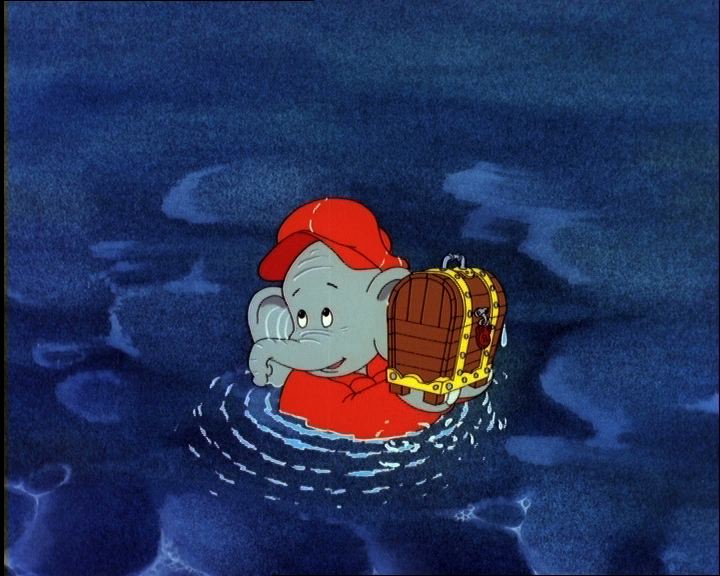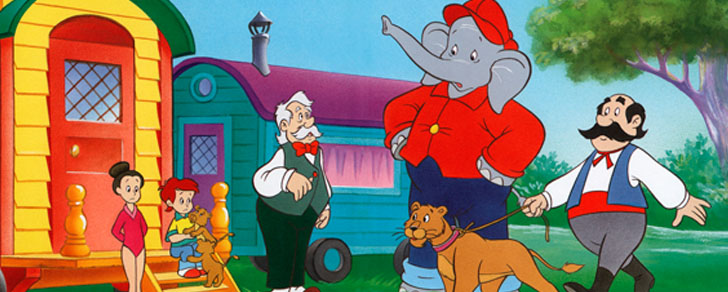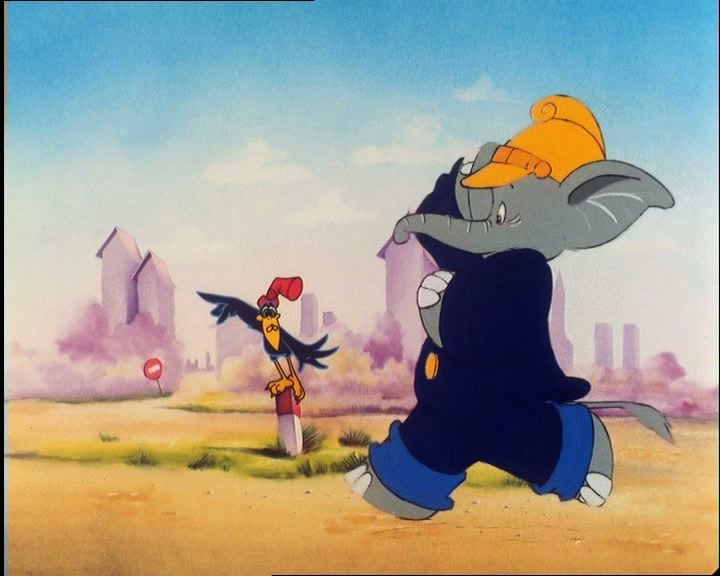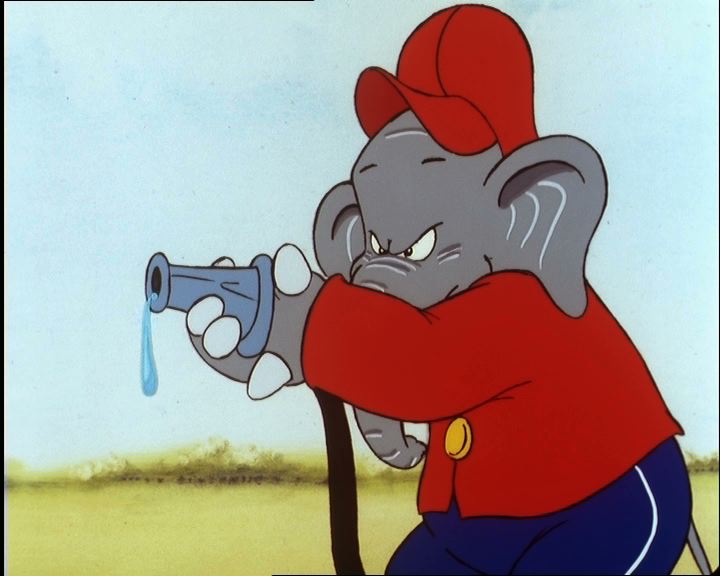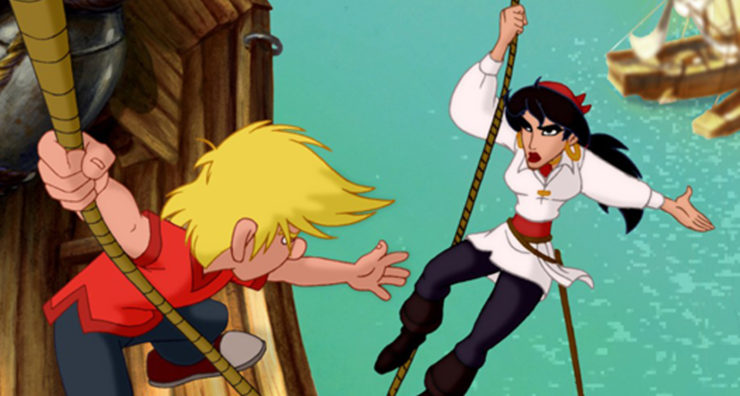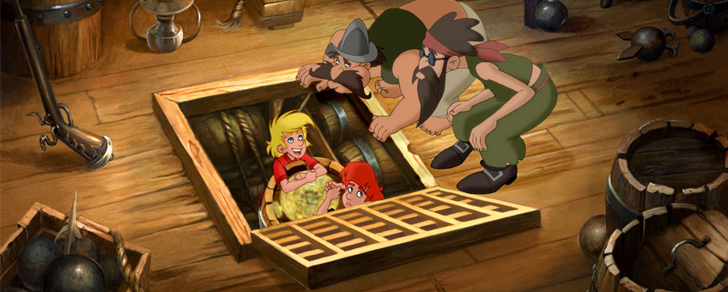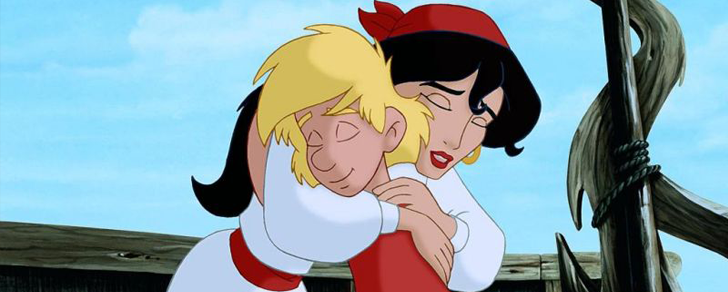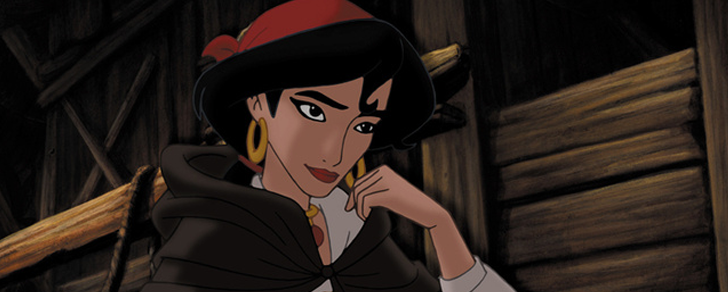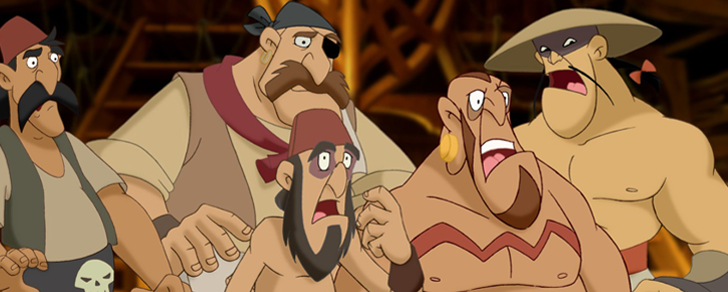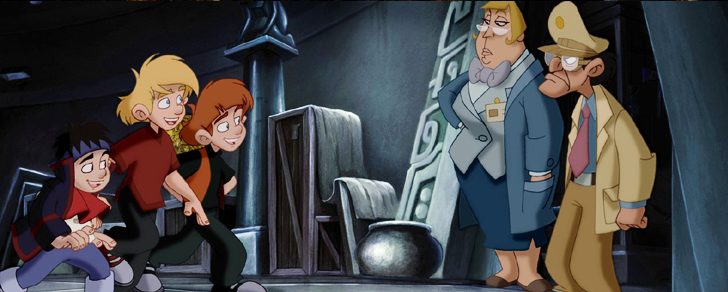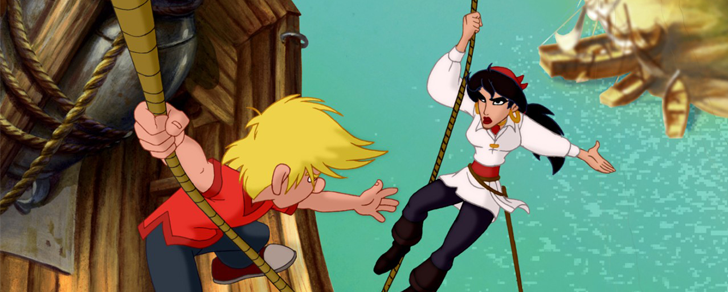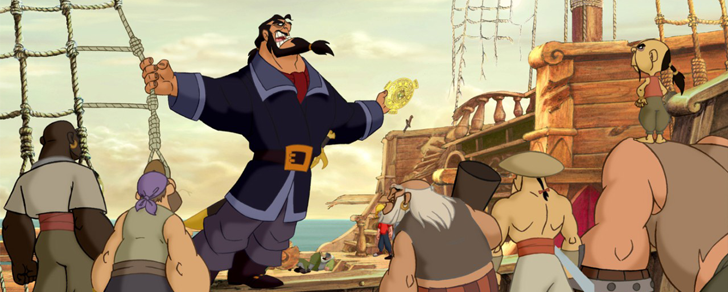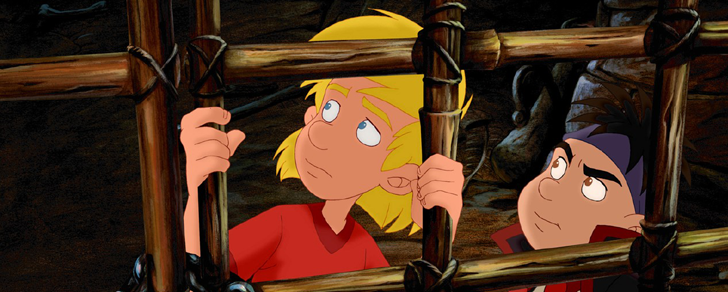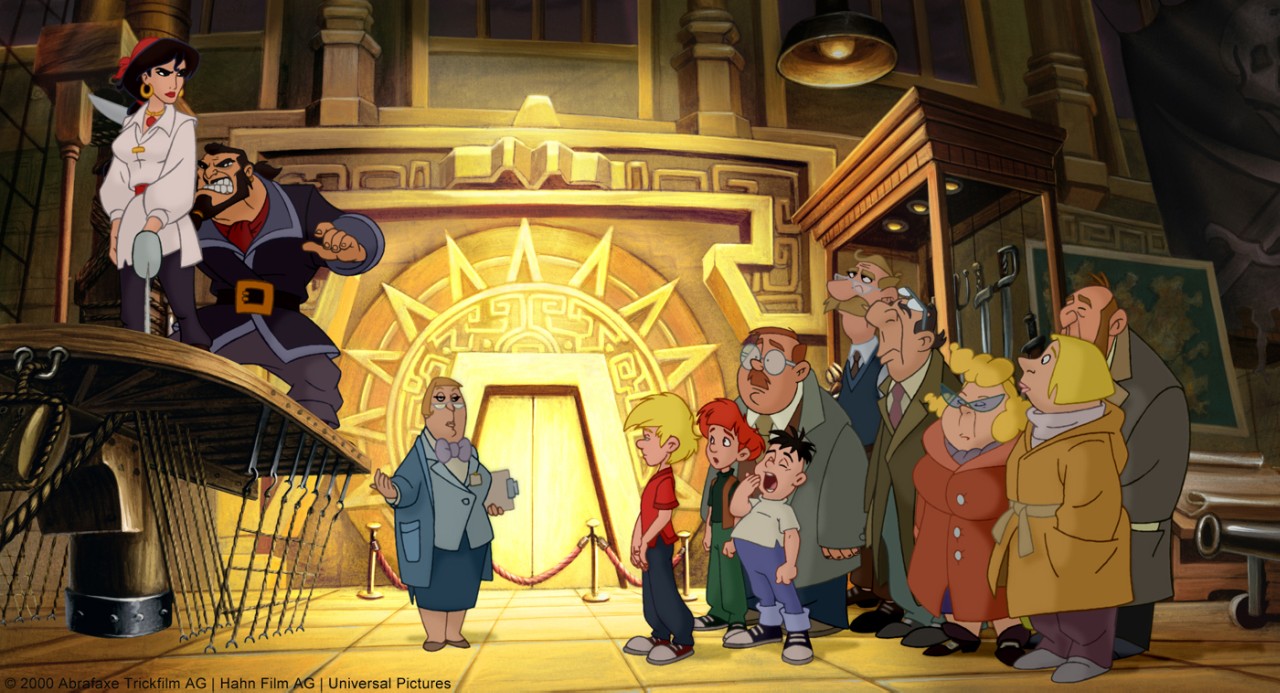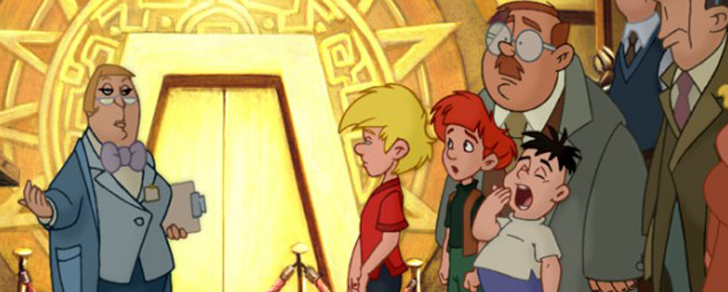 Abrafaxe Under the Black Flag
Produced by Hahn Film, Abrafaxe Trickfilm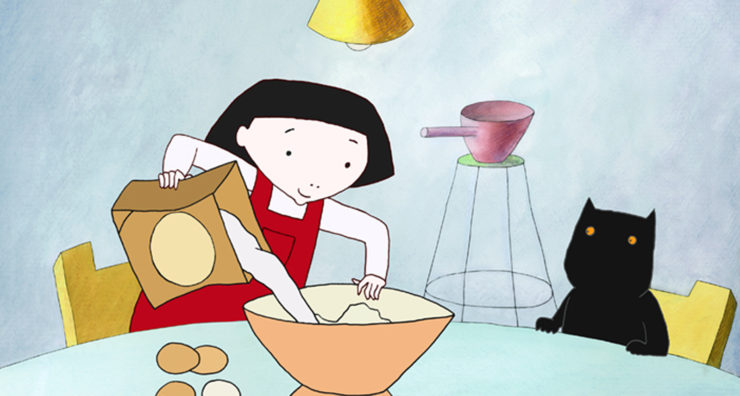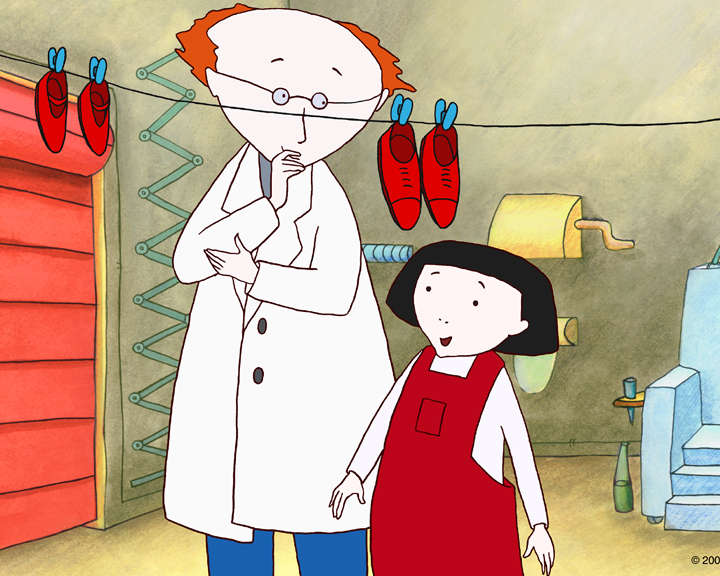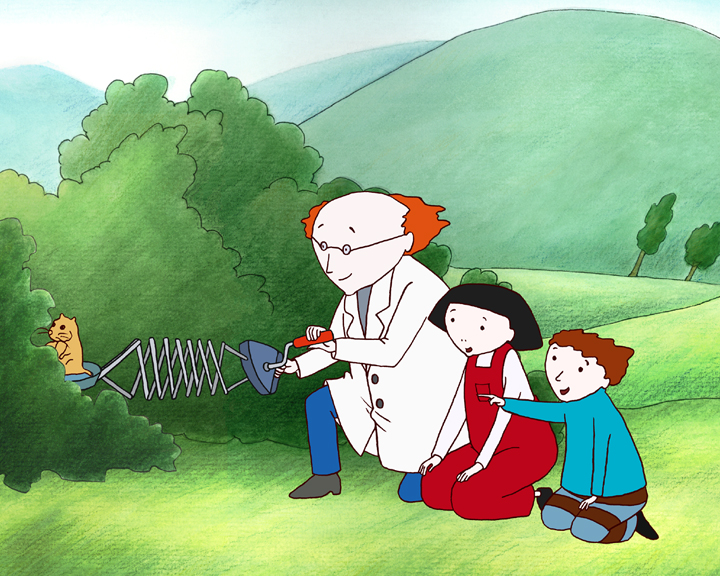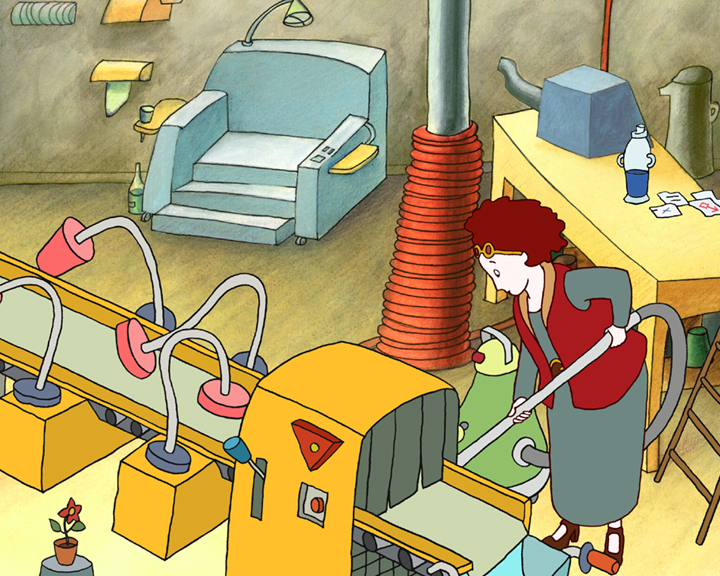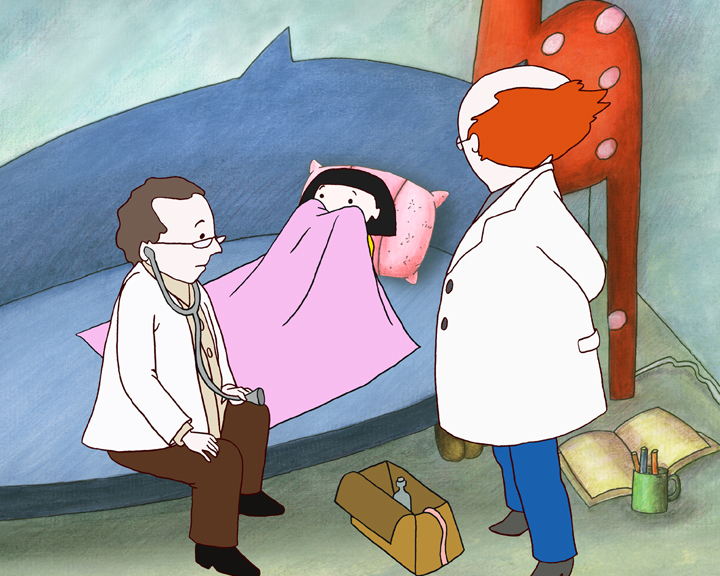 Marvellous Milly
Produced by Hahn Film, RTV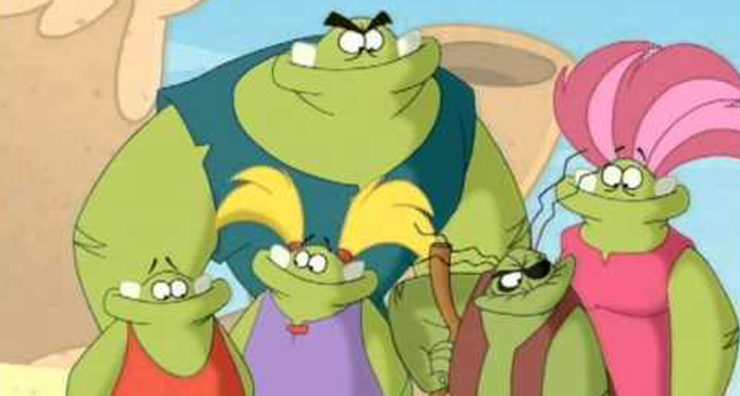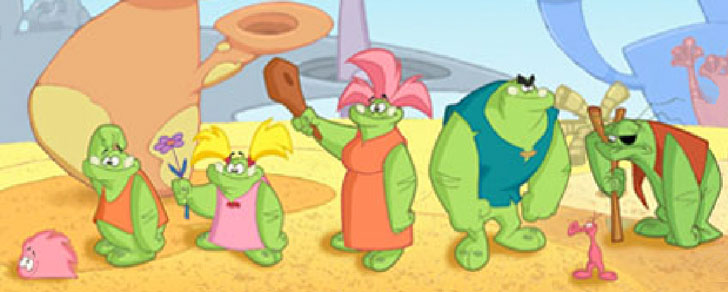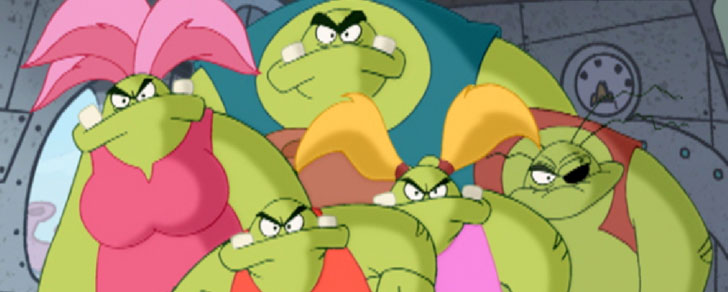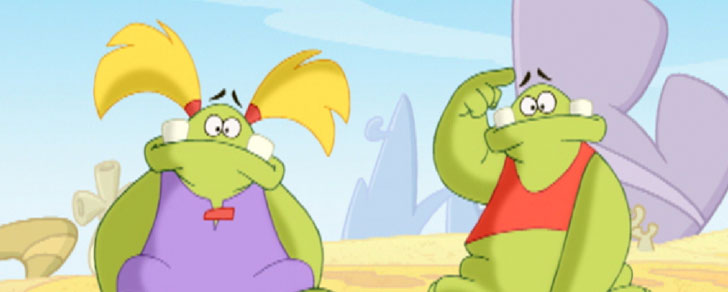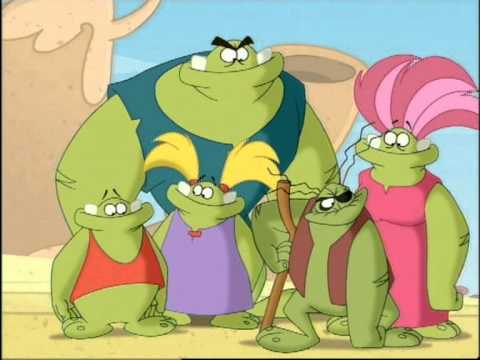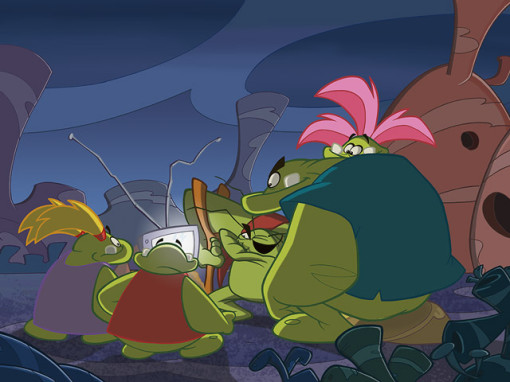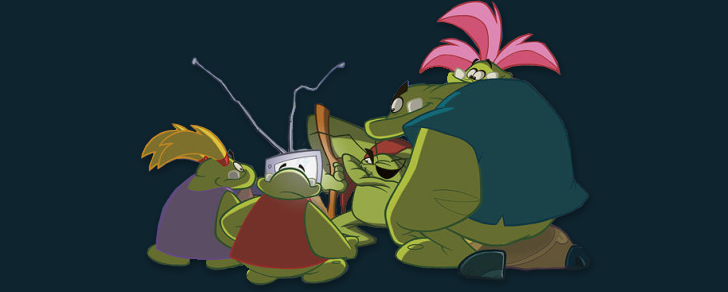 The Gnarfs
Produced by Hahn Film, Phenomedia, RTV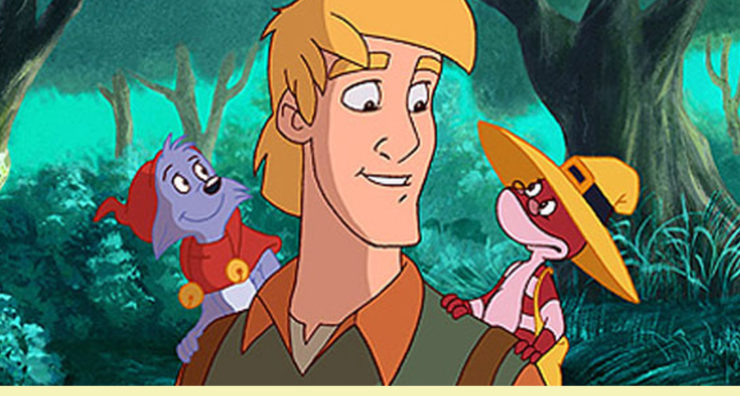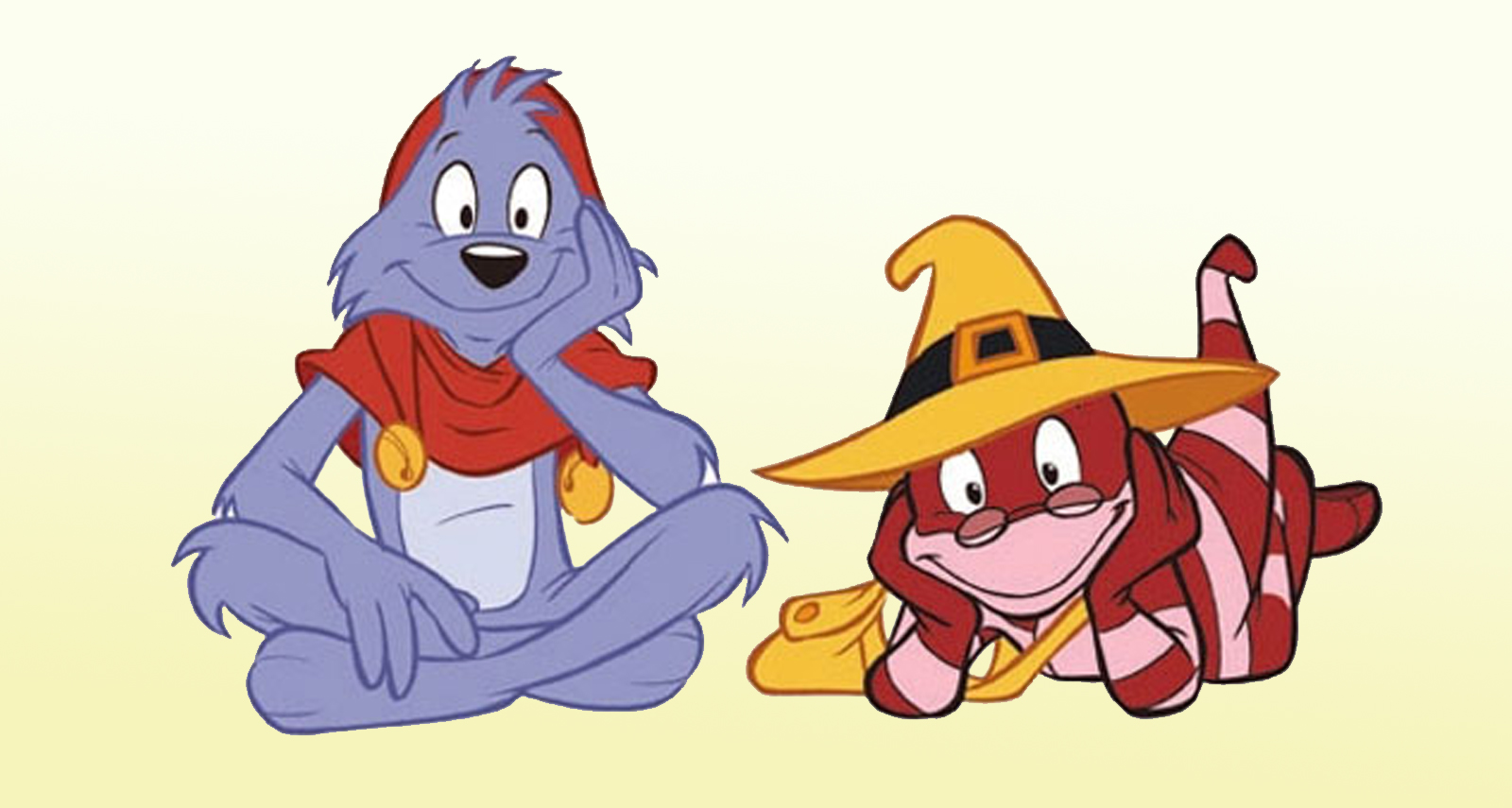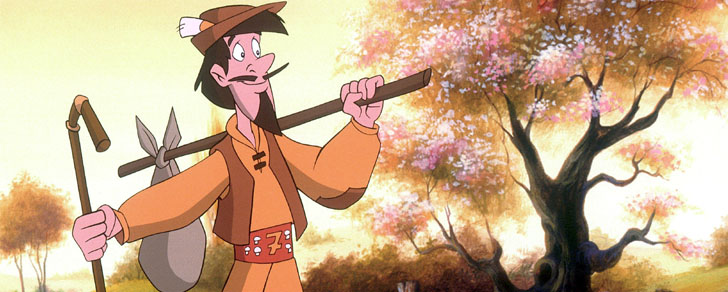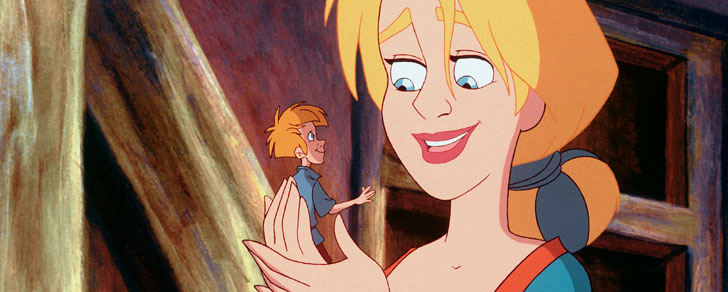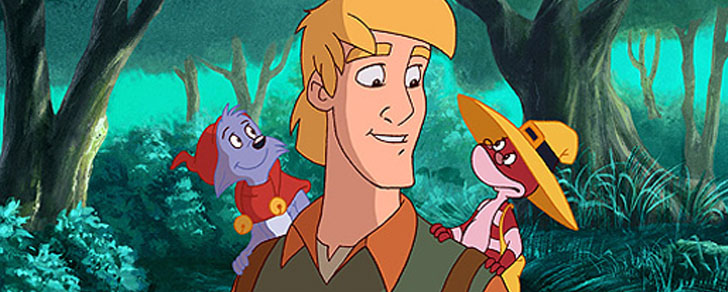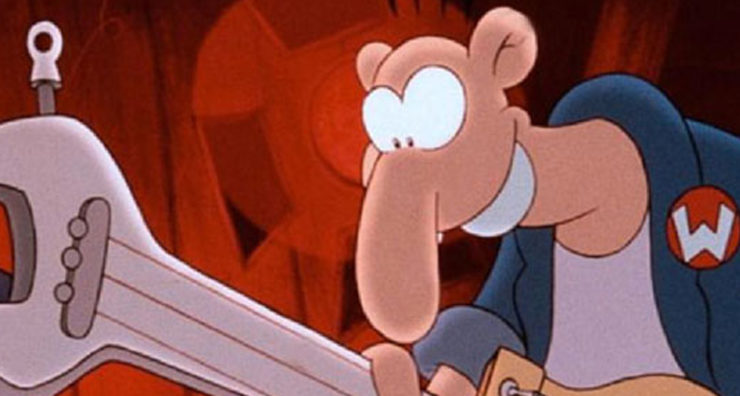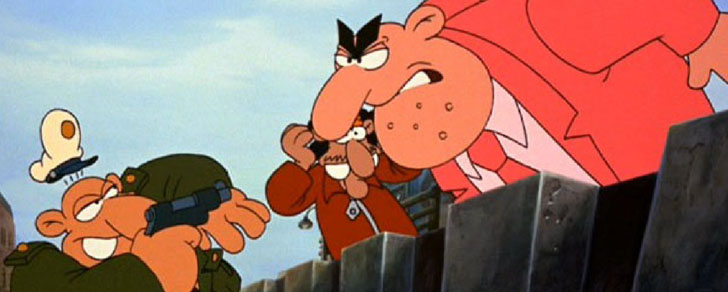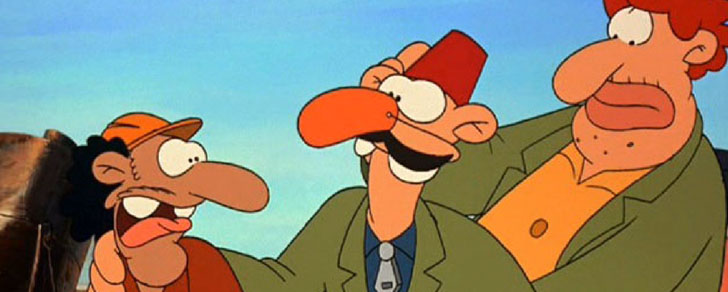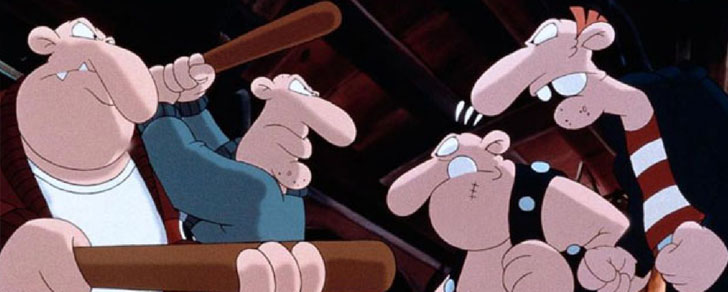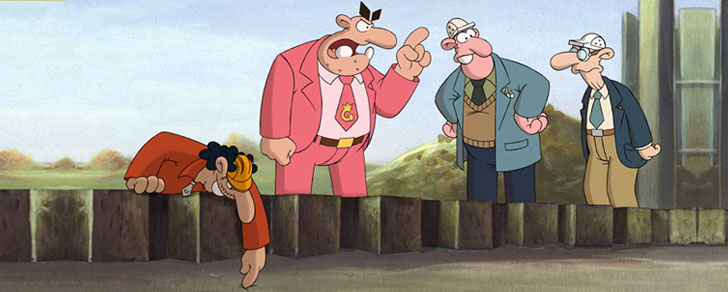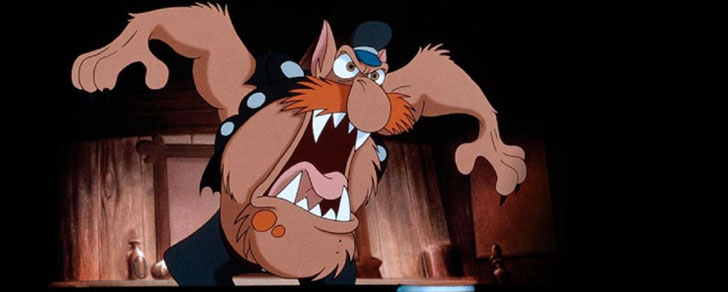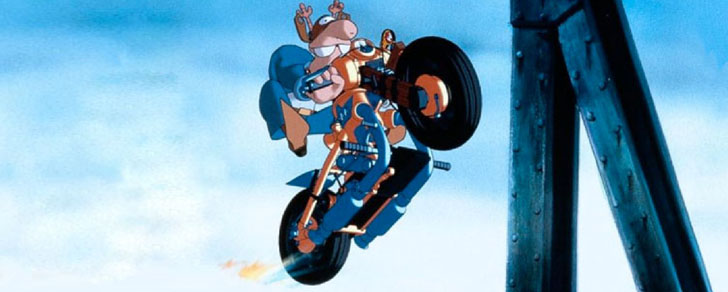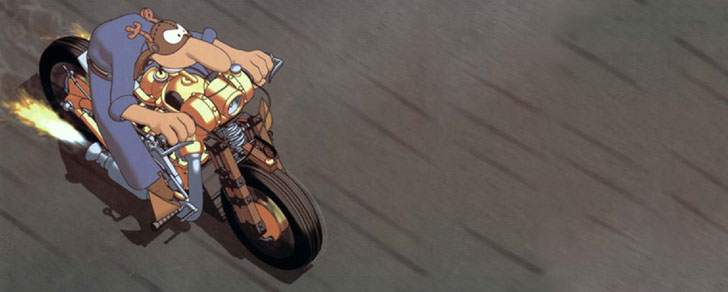 Werner – Volles Rooäää!!!